The production value of Taiwan's manufacturing industries totaled 3.2 trillion new Taiwan dollars (about 112 billion US dollars) in the third quarter of this year, down 4.56 per cent year on year, according to the island's economic affairs department.
The production value of manufacturing industries in the island saw a year-on-year decline over the past seven consecutive quarters, said the department in a statement earlier this week.
Although the reduction has slowed down compared with the second quarter, Taiwan's manufacturing industries have struggled through the impacts of the COVID-19 pandemic, particularly traditional manufacturers, reports Xinhua citing the statement.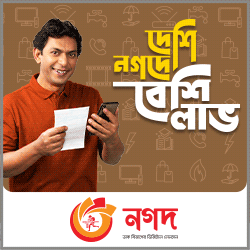 Taiwan's traditional industrial products, such as petroleum, coal, chemicals, basic metals and machinery, have faced shrinking demands and price reduction in the international market, it added.
In the third quarter, the petroleum and coal industry's production value declined 40.31 per cent year on year, while the figure for the chemical raw material industry edged down 21.53 per cent and that for basic metals slipped 16.28 per cent.
However, IT industries have performed well in the third quarter. The integrated circuit sector's production value increased 15.1 per cent year on year and that of the electronic component industry edged up 8.79 per cent.
IT industries are expected to continue growth momentum in the fourth quarter thanks to the upcoming shopping season in the overseas market and the marketing of the latest consumer electronic products. But, the possible resurgence of COVID-19 this winter poses high risks, the department said.