The Executive Committee of the National Economic Council (ECNEC) has approved the 'Development of infrastructures of countrywide rural bazaars' involving an estimated cost of Tk 17.30 billion.
Under the scheme, a total of 520 rural bazaars will be set up across the country to facilitate marketing of farm and non-farm products.
The approval came on Tuesday from the weekly meeting of ECNEC held at the NEC conference room with its Chairperson and Prime Minister Sheikh Hasina in the chair.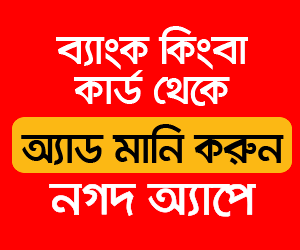 Briefing reporters after the meeting, Planning Minister AHM Mustafa Kamal said a total of eight projects involving an overall estimated cost of Tk 152.22 billion were approved at Tuesday's meeting.
Of the total project cost, Tk 37.68 billion will come from the national exchequer, Tk 109.25 billion from the organisation's own fund while the remaining Tk 5.29 billion from project assistance, he said.
Six of the eight approved projects are new while two others are the revised ones.