Growth of the United Arab Emirates' gross domestic product is expected to accelerate to 3.9 per cent in 2018, a senior official of the Ministry of Economy said on Tuesday.
Abdullah al-Saleh, the ministry's undersecretary for foreign trade, was speaking at a business conference, reports Reuters.
Last month, the central bank estimated GDP growth in 2017 at only 1.6 per cent, partly because of cuts in oil output under a global deal among producers.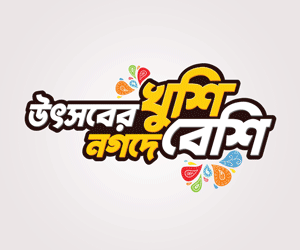 This year, oil output is not expected to be cut further. Saleh also cited government investment in infrastructure projects and growth in foreign trade, which benefits Dubai in particular.
Last October, the International Monetary Fund projected the UAE economy would grow 3.4 per cent in 2018.