US jobs growth was slower than expected in April, as employers added 164,000 positions.
The unemployment rate nevertheless fell to 3.9 per cent, the first time it has dipped below 4 per cent since 2000, reports BBC.
The average hourly pay of private sector workers increased 2.6 per cent year-on-year to $26.84 (£19.77).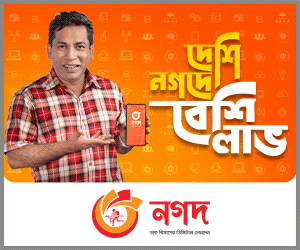 Manufacturers and the professional and business services sector helped to drive April's job gains.
The US has added an average of roughly 190,000 jobs per month over the past year.