Working age population rises to 62.7 per cent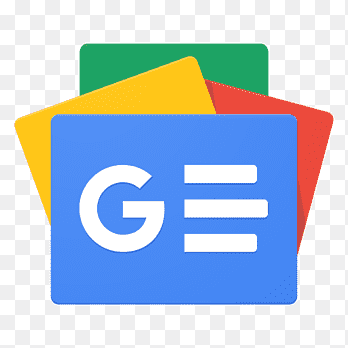 For all latest news, follow The Financial Express Google News channel.
The significant rise in the country's working age population – from 49 per cent in 1994 to 62.7 per cent in 2018 –provides a demographic dividend to the economy.
This was pointed out by "The State of World Population Report 2019" launched by the UNFPA Bangladesh on Wednesday.
However, the report also revealed that Youth unemployment rate has increased from 6.0 per cent in 1994 to 11 per cent in 2017 showing a doubling of unemployment among the youth aged between 15 - 29 years.
Young population of Bangladesh constitutes 30 per cent of the total population- over 50 million out of the 163 million, the report said adding that demographic trend in Bangladesh has opened new economic opportunities.
The recent trend in women's participation is the labour force is encouraging, it said.
According to the report, life expectancy at birth increased from 70.4 per cent in 2013 to 72.0 years in 2017.
Another interesting fact shown in the report is the rise in teh elederly population.
The elderly population of Bangladesh is increasing at a remarkable rate. The share of population above the age of 60 was 4.4 per cent in 1951, but in 2016 it was 7.5 per cent of the population which means the number rose from 1.9 million to 12 million, the report said.
This number is expected to increase to 14.6 million (about 9.0 per cent) by 2025.