The World Bank (WB) has forecasted a growth rate of 6.90 per cent for Cambodia this year, compared with a 6.8 per cent in 2017, driven by a recovery in textile exports, tourism and agricultural sectors.
The growth rate will ease to 6.7 per cent next year, the bank said, adding that risks include "potential uncertainty" related to the general elections due on July 29, reports Reuters.
Cambodia, a top garment-making hub, has been the sixth fastest-growing economy in the world over the past two decades, with average GDP growth rate of 7.6 per cent, according to the WB.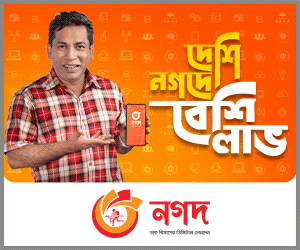 Inguna Dobraja, World Bank country manager for Cambodia, said, "To maintain strong growth, it is essential that Cambodia invests more in education and skills training, while addressing the constraints facing small- and medium businesses."
The World Bank recommended that authorities closely monitor a construction and real estate boom by developing policies that help to reduce speculative activity in the sector.
Cambodia's textile sector rebounded during the second half of last year, exporting $7.2 billion worth of goods, a 7.7 per cent growth, slightly below 8.4 per cent in 2016, the World Bank said.
Exports to the EU surged 7.4 per cent in December from year-ago levels, versus a drop of 1.0 per cent in May, the report said.
Exports to the United States in December rebounded, climbing 3.7 per cent compared with a fall of 3.5 per cent a year ago.
The World Bank said the government's target of reaching 2 million foreign tourists by 2020 was feasible.