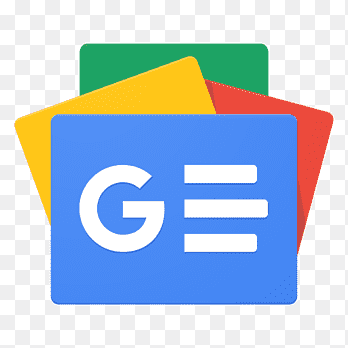 For all latest news, follow The Financial Express Google News channel.
While the value of trade in world commercial services in 2023 could not keep pace with the robust growth in 2022, it still has recorded a modest growth of 2.8 per cent. In case of Bangladesh, though, there has been a slump in export of commercial services by as much as 15.65 per cent to US$7.49 billion from $8.88 billion in the previous fiscal. Clearly, the country has reasons to be concerned about this undesirable development. Countries like Bangladesh where labour and commercial services are cheaper stand an opportunity to make a breakthrough banking on this capital. In fact, income from services should have been at a higher rate than the global average. Somewhere things have gone wrong. Already accusing fingers have been pointed at the policy drawbacks that have constrained the sector from exploiting the potential of the limited services Bangladesh exports and also from exploring more areas for diversification of services.
In 2022, both global merchandise trade and commercial services rose by 12 per cent and 15 per cent to $25.3 trillion and $6.8 trillion respectively. Global exports of digitally delivered services accounted for $3.82 trillion. Although high energy price and soaring inflation were to a degree responsible for the 2022 boom in service sector trade, it still had left a strong message for a country like Bangladesh that waxes eloquent on turning it fully digital and smart. The problem with such dreaming big is that the aspiration is not backed by adequate policy support, particularly in areas of education, and inclusion of not only the private sector but the entire nation on course of such a journey. So far the country's digitally delivered service has made great strides but almost on its own. Those talented young IT experts, however, cannot overcome the various stumbling blocks they face on their way to render services and repatriate their income. Internet speed is one of the slowest and priciest.
This could undergo phenomenal changes if a long view of the sector's exponential growth along with others including the expertise in pharmaceutical industry could be taken. That there is a pool of digital- savvy young people in this country is well recognised but honing their skill on the fast changing computing knowledge is limited. Actually, institutions and organisations such as India's Infosys should have come into being by this time. But a lack of vision and policy support has been responsible for not organising the sector well.
Quality contents are key to capturing global market. To do so, there is a need for stepping up financial computing, data analysis and research in both software and hardware to a notch or two higher. The artificial intelligence (AI) has brought about a paradigm shift in the information and technology sector. Although a few young prodigies ---mere students in schools and colleges and that too in villages far away from the capital ---have shown remarkable talent in producing moving and talking robots, they are not the representatives of the country's AI attainment. But surely, if there were institutional set-ups to nurture their talents, they could work wonder. This would, in turn, have created an environment for the young generation to make IT a way of national life.