Anti-arsenic programmes on the backburner!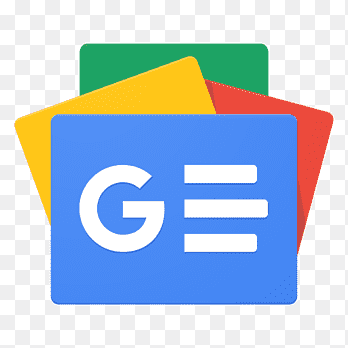 For all latest news, follow The Financial Express Google News channel.
The uproar over arsenic menace more than two decades ago has, for strange reasons, died down. A silent but sure killer, arsenic was first detected in the country's ground waters in the mid nineties, and soon its pervasive presence did strike alarm from all conscious quarters and calling for urgent government actions. Countrywide screening conducted by the Public Health and Engineering Department (PHED) in 2003 found that ground waters of 59 out of the 64 districts had arsenic presence above the nationally accepted (50 ppb) limit. The situation has worsened lately as the 2019-20 annual report of the PHED states that arsenic is present in tube-wells of 61 out of 64 districts.
The frightening effects of consumption and even use of arsenic-contaminated water in household errands sensitised the need for action. But there was no ready solution for the government to stop the menace from spreading. According to a 2012 bulletin of the World Health Organisation (WHO), Bangladesh's arsenic contamination of water was the world's worst mass poisoning. A study by the Human Rights Watch a couple of years ago shows that the situation is becoming increasingly scarier. The study says nearly 20 million people are still drinking arsenic-laced water in Bangladesh although millions of wells were tested and thousands of safe ones having been bored to avert a major health crisis. A silent killer, arsenic manifests itself over time in the form of skin lesions, blindness, cancer, and cardiovascular and lung diseases.
Initially, way back in 2003, there were some well directed moves to ascertain the situation and some precautionary steps were also taken. According to government claims, 5.0 million rural tube-wells were tested and painted green or red to indicate their safe or unsafe types respectively. However, how far this action was able to keep people away from drinking or using the unsafe tube wells and whether that helped mitigate the problem has not been analysed as yet. It is indeed surprising that whatever alertness and mitigation efforts were in place some twenty years ago seem to have dissipated for the most part.
Arsenic is found in water from shallow tube-wells across wide swathes of rural Bangladesh. Although deep tube-wells can often reach groundwater of better quality, government programmes to install sufficient new wells do not seem to have worked as yet. Experts say that mass arsenic contamination can be substantially contained by drilling wells deeper than 500 feet. If this be the case, wells and other types of safe water projects to supply water to the worst exposed 20 million people should be provided without delay. In order that the anti-arsenic drive is carried out meaningfully, it is of high importance that the government revisited its programmes in the light of the actions already taken. This will help evaluate and monitor the present situation and at the same time reshape and revise, where necessary, programmes to effectively address the problems in vulnerable locations. It is clear from the scope and nature of the problem that actions to mitigate it have to be long-engaging -- a continuous battle to say the least.