Bangladesh, Bhutan sign historic PTA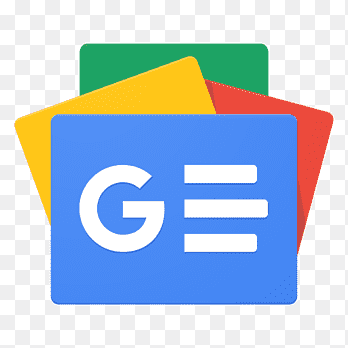 For all latest news, follow The Financial Express Google News channel.
It is quite befitting that Bangladesh signs its first ever preferential trade agreement (PTA) with the country that recognised it as an independent and sovereign nation before any other state did. Remarkably, the agreement has been signed between these two friendly nations on the same day, December 6 that is, Bhutan had accorded recognition to the country 49 years ago in 1971. A land-locked idyllic country, Bhutan is the second least populous nation in South Asia but holds the enviable record of ranking as the number one country in economic freedom and ease of doing business in the region. It is also the most peaceful and least corrupt nation in South Asia. Bangladesh may be dissimilar on these counts but both countries are poised to shed their status as the least developed countries within four years.
So the commemoration of a historical event has been made further hallowed by marking yet another occasion of historic significance ---the signing of the country's maiden PTA. Under the agreement signed, as many as 100 products from Bangladesh would get duty-free access to Bhutan and the latter would receive the same facility from the former for 34 of its products. Bhutan may be a small country but by the fiscal year 2018-19 the balance of trade stood in favour of that country with Bangladesh exporting goods worth $7.56 million as against its import to the tune of $ 42.09 million. The primary reason for this is the import of boulders for making stone chips. Clearly, Bangladesh has a fair chance of exporting various industrial goods ranging from readymade garments to electric and electronic goods. Under the agreement, such items are likely to be competitive enough to have a niche market in that country. More importantly, after their graduation from least developed countries to developing countries they will enjoy the preferential treatment in their bilateral trade.
Significantly, Bangladesh takes this milestone trade agreement as a stepping stone for accomplishing 11 more such deals ---both PTAs and free trade agreements (FTAs), of which two are expected to be signed with Indonesia and Nepal by next June. Such trade sorties are likely to be highly useful immediately after the country's graduation from the LDC status and in the long run. The good thing is that Bangladesh will continue to enjoy preferential trade benefit in the EU market until 2027. This means the country will have to do more ground work for capturing alternative markets before the tenure comes to an end.
In this connection, expert opinion in favour of comprehensive economic partnership agreement (CEPA) with all the major trading partners including Bhutan and Nepal should be taken into serious consideration. Broadening the scope and range of such agreements can be explored because in time of global financial crises those can act as a defence against any major trade disruption. The country stands to gain from such agreements with populous countries like Indonesia but this does in no way mean smaller countries such as Bhutan are pushovers when it comes to bilateral trade. Clearly, the important thing is to reap mutual trade dividends.