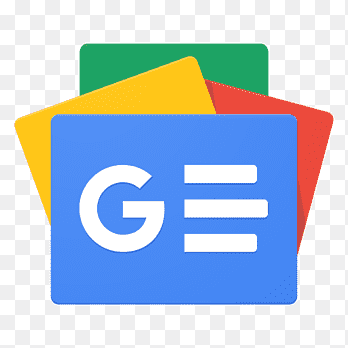 For all latest news, follow The Financial Express Google News channel.
If tuberculosis (TB) still claims 121 lives a day in Bangladesh, particularly at a time when the disease is both preventable and curable, it surely is a cause for grave concern. It is indication enough of a number of negative factors existing in the country's socio-economic systems. First, a sizeable number of people, including children, cannot eat foods full of enough nutrition to provide them with the immunity against the disease. Second, many of the affected people do not go for early screening to know if they have got TB. Third, even if some of them go for treatment, they do not complete the course of treatment when they feel relatively better inviting emergence of new strains of bacteria. Fourth, an awareness campaign and dissemination of information about availability of free treatment at different TB centres are sorely missing.
A report carried in this newspaper on Tuesday last has focused on the prevalence of the disease in Bangladesh against the global perspective. Globally almost a quarter of the population, the report says, is infected with its bacteria. Worse, defying the previous downward trend of TB incidence and mortality, in 2020 the mortality from the disease went up for the first time in a decade. The reason, understandably, was the Covid-19's impact on people's food intake. A direct link between undernutrition and prevalence of TB is quite evident to the pandemic time's situation. If this is so, a mini edition of the pandemic adversity is sure to be staged once again. There is all the makeup of the situation with marginal and low-income people in this country now skipping costlier nutritious food items and even meals in certain cases. Poor and vulnerable people are locked in a struggle to barely keep their bodies and souls together. Even if they wanted, they are unable to avoid the consequences of malnutrition because their financial ability does not allow them to manage foods providing required nutrition.
With no sign of the war in Ukraine coming to an end and dollar crunch hampering import of fossil fuels, Bangladesh's energy sector is suffering a setback with adverse consequences for almost every sector, the manufacturing sector the worst of all. Thus, the cost of production soars and market volatility made further worse by trade syndicates. Commodities are now dearer than those should be and the poorer segments of society are paying through the nose. Their income has not increased and in real terms it has diminished and is likely to do so further, forcing them to cut on quality and even quantity of foods.
Thus, the incidence of tuberculosis may be higher once again compared to 2020. Before this happens, the administration should embark on arresting the artificial price hike and at the same time make arrangement for nutritional supplementation, especially for children in poor families. Way back in the 60s and 70s, there were programmes for free distribution of powder milk and soya biscuits among school children. A similar programme can be launched in order to supplement the need for nutrition among children of poor families in villages and city slums. Such programmes can make a lot of difference in the nutritional index among the poor and contribute to a sharp decline in TB prevalence.