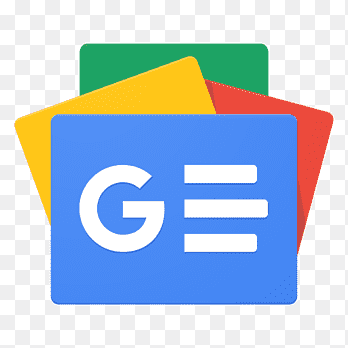 For all latest news, follow The Financial Express Google News channel.
A survey and review carried out by a research and advocacy organisation, Voices for Interactive Choice and Empowerment (VOICE) on and of e-waste (electrical and electronic waste) management in the country presents a highly disturbing picture. Bangladesh's tentative venture into the electrical and electronic industries in the late 80's and early 90's of the past century has now turned into ventures worth billions of dollars annually. Its electronic appliances alone account for US$1.36 billion, generating 2.81 million tonnes of e-waste which, according to a BUET study, is set to rise to 4.62 million tonnes by the year 2035. What is so galling is that the country follows no business model for electronic goods and recycling of the e-waste. Disposal and collection of e-waste are very important as they set the tone of handling of the rejected electrical and electronic devices and gadgets.
Until the early 70s, e-waste ended in landfills even the Western developed countries, it does so today in some of those countries. In 1976, the US Congress passed the Resource Conservation and Recovery Act, setting the standard of e-waste disposal in order to protect human health and the environment from such materials' hazards. Then in March 1989 came the international treaty, the Basel Convention, aimed at reducing the movements of hazardous waste between and among nations and particularly its transfer from the developed to the less developed countries. But even all such measures failed to address the main problem of e-waste management. With the implementation of the first electronic waste recycling system in Switzerland in 1991, a viable option for safe disposal and management was found. Bangladesh's fledgling electrical and electronic industry has the added advantage of following such readymade systems in order to contain the e-waste pollution. The Voice's review finds the e-waste management rules 2021 good enough but wanting in their implementation. Rules are useless if illegal dumping of e-waste cannot be contained.
In the European Union, member states also go by a common treaty on management of e-waste. What the majority of the developed nations have ensured is that the recycling industry has a safe way of keeping e-waste out of landfills and being burned in incinerators. The emphasis is on stoppage of leaching of hazardous materials like lead, arsenic, cadmium, mercury, beryllium and other materials. On the positive side, there are precious metals like silver, tin, gold, palladium and copper that are obtained from recycling. The proliferation of e-waste recycling industry in the West is not for nothing.
Now that Bangladesh, a small but highly populous country, has concentrated on developing its electronic industry along with the allied electric one, it must have its recycling industry developed in order to protect its people and environment from indiscriminate disposal of e-waste. A study done recently has found high level of lead poisoning among children in this country. Electronic gadgets may be safe while in use above ground. But once dumped in landfills they continue to leach the hazardous toxic materials posing serious risks to soil, water, air, wildlife and human lives. It is time for putting in place a highly effective system of e-waste management by setting up the required sophisticated e-waste recycling plants.