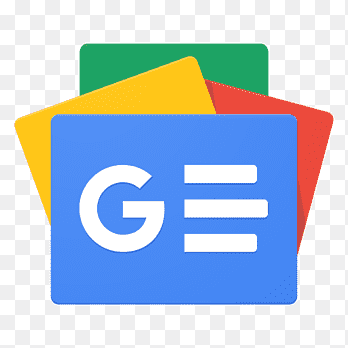 For all latest news, follow The Financial Express Google News channel.
In an interesting development, the Bangladesh Live and Chilled Food Exporters Association (BLCFEA) has requested the ministry of commerce to seriously consider its request to set up a special economic zone (SEZ) near the Hazrat Shahjalal International Airport (HSIA). BLCFEA members have raised the demand primarily to preserve the quality and freshness of their perishable items, which include aquatic species like live mud crab and eel fish. Exporters of such items state that they have been involved in the trade for some three decades now and it is bringing in much-needed foreign exchange to the country.
Of course, this demand comes out of conditions set forth by the General Administration of Customs China (GACC) which dictates that exporters must have a standard packing center in a commercial district or area which caters to such live species. As explained by BLCFEA, most packaging done today are in non-commercial areas and that may soon pose a threat to exports. Beyond the stipulation set by GACC, there is also the problem of transporting packaged cargo to HSIA braving traffic congestions and other hurdles from different areas of the country.
BLCFEA's request to set up a special economic zone near the country's main airport for packaging of live, crabs and eels may sound absurd to many. What the exporters of these special food items needs is a packaging facility near to the airport. The export of live aquatic species though limited until now has the potential to expand. Given the need for diversifications of exports, exploiting such a potential is highly essential. It is, thus, important to extend all possible support to exporters of non-traditional items by the government.
The aquatic export of various species has not been without hurdles. The Covid 19 nearly crippled the sector, but it survived. With China representing a key market for crab and eel fish, its requirements on compliance issue simply cannot be wished away and a solution has to be found. The government has given this sector due importance and exporters enjoy a 10 per cent cash incentive on crab and fish exports.
Export data states that export of crab was 7,452 tonnes in FY2022-23, which was slightly below the preceding year. That said, BLCFEA involves more than 200 businesses and this is a growing and viable export sector that needs to be given an opportunity to flourish. It was only a few years ago when China had imposed a full ban on import of live mud crab and eel fish from Bangladesh based on health hazardous bacteria found in certain shipments. Contaminated substances like cadmium (above acceptable levels) had been found and GACC had issued a temporary ban about three years ago.
That the country is exporting these items again to China means that the sector has worked out its problems and it is time to build on that. Since crab and eel fish are entirely transported by air cargo, something needs to be done to move the packaging facility in the HSIA vicinity. Bangladesh has done wonders in ramping up the production of fish over the last few decades and it is time to set up modern facilities to package these items in hygienic conditions that fully comply with foreign compliance issues. Authorities would do well to keep export diversification in their planning and every opportunity must be given due policy support to increase earning of foreign exchange.