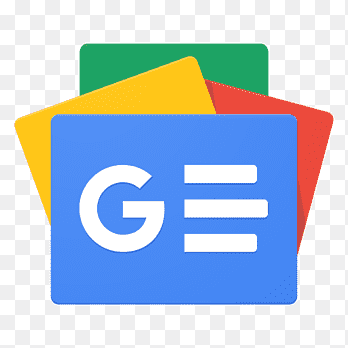 For all latest news, follow The Financial Express Google News channel.
Had this payment for no generation of electricity could be avoided, power consumers would not be required to pay tariff at this high level now
A cabinet committee formed to review the feasibility of expediting import of power from neighbouring countries has come up with the idea of importing Nepal's surplus electricity in summer and export it in winter when demand in Bangladesh drops. The idea has apparently been mooted as a solution to the multifarious crises facing the country's power sector. Detractor, however, cannot be blamed for finding in this move an attempt to divert attention from the actual problem arising out of the capacity charge or rental payment to the private companies and the underutilisation of power production capacity of the government power plants due to shortage of fuel. Over the past 14 and a half years, the government had to pay more than Tk1.0 trillion to the private power companies. Notwithstanding their power generation or sitting idle, according to the archaic agreement, the private power plants continue to receive the agreed payments. State Minister for Power, Energy and Mineral Resources, Nasrul Hamid submitted in parliament on September 05 last a detailed list of the recipients of payment for power.
The initiative has been dubbed a plan for usage of power in cold and hot weather. The impression the finance ministry and the cabinet committee try to give is that they have struck a novel idea. Whether the two other parties to be involved with the deal have at all been consulted before is not clear. At least one party, India that is, has not been communicated is quite clear. Both Bangladesh and Nepal are dependent on India's transmission line for import or export of power between them. They cannot decide the tariffs for transmission of power through power cables across the Indian territory. Then Bangladesh imports 1,160 MW of power from India under a G2G contract and also 1,496 MW from Adani Group.
So, what exactly will be the net benefit for Bangladesh if it can clinch the deal with Nepal and India? The country's overcapacity of power production falls flat due to a lack of fuel. Is it feasible for it to generate electricity with imported coal? Right now it cannot manage the coal and fuel oils because of its severe crisis of foreign exchange. If supply of coal from Indonesia reaches Bangladesh's shore, the thermal power plants can be operated. In the same way the rental power plants have to stay idle if fuels cannot be managed. In the winter, the oil price is likely to go up with rich European countries competing to maintain their required reserve. Bangladesh stands no chance of procuring costly fuels.
Clearly, the focus has missed the target by miles. There is an overriding need for reviewing the non-competitive, unfair and anti-people contracts with the private companies. It is time those were scrapped. Although the list the state minister for power, energy and mineral resources presented at the JS does not clarify how much of the Tk 1.0 trillion has been received without making any contribution to the national grid, it is likely to be huge. Had this payment for no generation of electricity could be avoided, power consumers would not be required to pay tariff at this high level now. Joint-venture power generation, particularly from hydro-electric power plants in Nepal, is, however, most welcome.