Moderna in private possession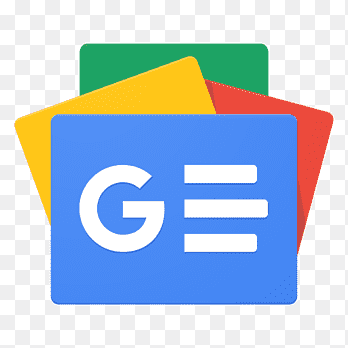 For all latest news, follow The Financial Express Google News channel.
The arrest of a paramedic from Dhaka city's Dakkhin Khan for illegal possession of Moderna ampoules enough to inoculate 28 people has confounded both the Directorate General of Health Services (DGHS) and other agencies involved with the mass-vaccination drive. Prima facie evidence points to the fact that the arrested man alone or with help from others stole the ampoules when he served as a volunteer at a vaccination centre during the six-day mass inoculation. He could have escaped detection of his crime had he not administered those from his clinic-cum-drugstore, Daridro Paribar Seba at a place called Chalaban in Dakkhin Khan. A couple who took jabs for Tk 500 each from his facility informed the police, and acting on the information, the latter arrested him with two such ampoules. There were, however, empty ampoules too. However, the police could not ascertain how many people received jabs from him.
Now that the man is going to be prosecuted on charge of illegal procurement of vaccines and administering those to the public for money, maybe, the truth will come out. The DGHS has refused to accept any responsibility for vaccines finding illegal routes to be in private possession. It has demanded a thorough probe into the matter. About one thing, however, there is no doubt that the motive behind removal of vaccines from its stock anywhere is greed -- the greed for unearned income. It is a dangerous mentality for anyone involved with the mass-vaccination campaign. One who secretly took away the vaccines or smuggled out of store or stock has done so with the ulterior motive of making some extra bucks. Well, there may be more than one person involved. Let's wait until the investigators get at the root of this bizarre and abhorrent incident.
At a time people are scrambling for a vaccine shot, because people have now realised that it saves life, it is not uncommon for fraudsters to look for opportunities of undue advantages. In Kolkata, a man allegedly posing as a high government official operated two free vaccination camps where amikacins, used to treat bacterial infections, were pushed into bodies of thousands of people eager to get inoculated. Of the two such fake camps this scamster operated, one was even reportedly inaugurated by the local MP, who also received a jab. No private facility has been allowed to conduct vaccination in Bangladesh and so far no such scam has been reported. But there is need for the maximum possible caution to avert any such scandalous event.
Clandestine vaccination is fraught with danger for its illegal transportation. Although it can be preserved for up to 30 days at 2.0 to 8.0 degrees and for up to six months at minus 20 degrees Celsius, the time lapse due to stealing from one place to another can prove dangerous, if not fatal. If the displacement in an unrefrigerated state happens, the vaccine can be anything but effective. So there is need for keeping those who took the jabs from the arrested man's clinic under observation. Clearly, those who bought the jabs are not conscious enough of the consequences. Campaign should be launched to stop people from receiving vaccine shots at any private facility in the future.