Solar energy awaiting a great leap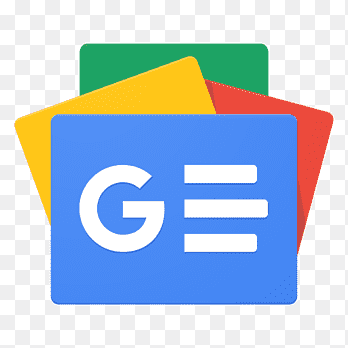 For all latest news, follow The Financial Express Google News channel.
It is indeed heartening to know that an accord has been inked between the Bangladesh Power Development Board (BPDB) and the Saudi company ACWA Power to set up a high-tech solar power plant in Bangladesh having a capacity up to 1000 MW. As part of the government's move to attract overseas investors in generating electricity from renewable energy, the just-concluded deal will substantially boost the ongoing efforts towards augmenting use of solar power, while also reducing reliance on fossil fuels. A FE report says under the initial deal, ACWA Power will provide fiscal and technological support to build solar power plants in Bangladesh, while the BPDB will provide administrative and logistic support. The highlight of the venture is the application of modern technology which, according to experts, will find solution to the problem related to land scarcity --- an issue recognised as a major impediment to installing solar-power projects in Bangladesh.
The BPDB-ACWA accord has come at a time when the government is encouraging setting up of solar plants, and is set to release its revised renewable energy policy soon. At the moment, according to Power Division data, Bangladesh has very low renewable-based power generation-with hydropower at 230 MWs and solar at 229 MW or 1.0 per cent of the country's total power-generation capacity of 21,710 MW. The country currently has a dozen under-construction renewable energy-based projects with a capacity of around 562MW electricity. Of the total renewable energy projects under construction, the private sector is engaged in building eight plants which will have a generation capacity of 406.5 MW. State-run power companies are building two solar-power plants to generate 51 MW electricity. Private-sector sponsors are also building one wind-based power plant to generate 60 MW electricity and one waste-based power plant to generate 42.5 MW.
Despite this low renewable base, it has to be admitted that over the last decade or so the country has made some sort of breakthrough in the use of renewable energy through increased use of solar power. So far, although mostly off-grid, it does cater to the demand of vast sections of the population who otherwise are not in a position to access grid electricity. This has been mainly due to the flourishing of the Solar Home Systems (SHS) across the country, particularly in remote rural areas. Most of the char and island locations and low-lying haor areas are benefiting hugely from the technology. While initially, for most users, installation of SHS was meant to have their houses well-lit, the technology soon emerged to change their lifestyle by adding value to their economic life, catering to critical needs such as irrigation among others. However, given the requirement of large land areas for non-rooftop, big solar plants, experts and policymakers were in a fix as to the viability of such plants.
It is in this respect that the BPDB-ACWA project is most welcome as its technology is so designed to need very little land. If things move in the right direction, the project is going to be a watershed in the country's renewable energy landscape. A great leap from fossil fuel to renewable, green energy is in the offing.