Cracking the Digital SAT: Top resources for success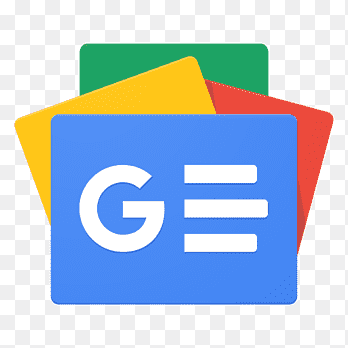 For all latest news, follow The Financial Express Google News channel.
The Scholastic Assessment Test (SAT) is a standardised test widely used for college and university admissions in the United States. Countries like India, the UK, Singapore, Malaysia, Canada, and Australia also accept SAT scores. Those taking the test outside the United States now have to take it digitally, with the first international digital SAT being administered on March 11, 2023.
Dedicating ample time for preparation and practice is crucial to excel in the SAT. The digitisation of the exam may change the test format and delivery, but the core skills tested remain the same.
Familiarising oneself with the types of questions, developing effective test-taking strategies, and building a solid foundation in the subject matter are key factors in achieving a high score.
With diligence, perseverance, and a well-crafted preparation plan, anyone can improve their score and increase their likelihood of admission to their preferred college.
Here are the top 5 resources to prepare for the Digital SAT.
Bluebook App
If you're getting ready to take the SAT, you'll want to check out Bluebook - the official digital testing app. It's compatible with Macs, Windows devices, iPads, and Chrome books.
The Blue Book has been a staple resource for students preparing for the SAT for decades. Bluebook provides four full-length digital adaptive test forms that simulate the digital SAT. Plus, you'll get feedback after each test to help you identify your strengths and weaknesses.
Khan Academy
Khan Academy offers extensive SAT preparation materials covering all exam topics. From Reading and Writing to Math, students can access a vast library of video lessons, practice questions, and full-length practice tests. Each topic is broken down into subtopics, making it easier for students to focus on specific areas that require improvement.
As they are partnered with the College Board, the content is continuously updated to align with the latest changes in the Digital SAT format, ensuring that students have access to the most relevant materials.
Erica L. Meltzer's Books
Meltzer's books have garnered widespread acclaim for their effectiveness, comprehensiveness, and exceptional guidance.
Even for the digital exam version, her book can help vitally for the English Reading and Grammar section. Specifically designed for the digital SAT, her fifth edition of the critical reader offers in-depth analysis and exercises to assist students in breaking down each essential module of reading and grammar.
1600.io Orange Book
The 1600.io Orange Book, authored by George J. Summers, is a gem for the maths section. Known for its in-depth analysis of real SAT questions, this book breaks down each question type, illustrating practical approaches to tackle them.
Summers' expertise in SAT test-taking strategies shines through, providing valuable insights to students seeking to optimise their performance.
Websites and YouTube
Websites and YouTube channels can also be valuable resources when preparing for the Digital SAT. 'PrepScholar' and 'Chegg' are websites offering articles on study plans, tips, and strategies to help you get the most out of your SAT preparation.
Consider checking out John Jung's 'The Admission Hackers' or 'Scalar Learning' on YouTube for the maths section. If you need assistance with the English section, try 'SupertutorTV' or 'Strategic Test Prep'. These resources can help you feel more confident and prepared for the Digital SAT.