Eduko Pathways Bangladesh to host a grand education expo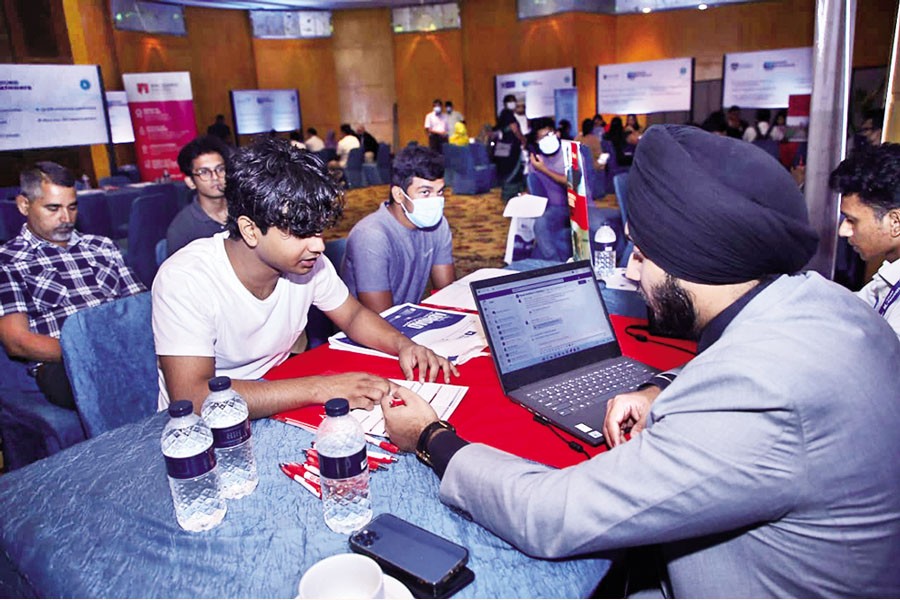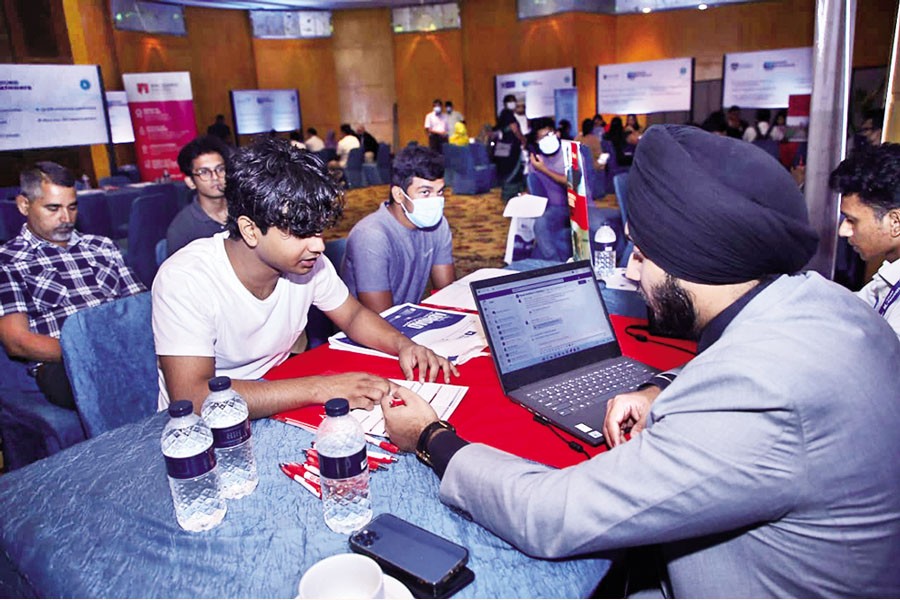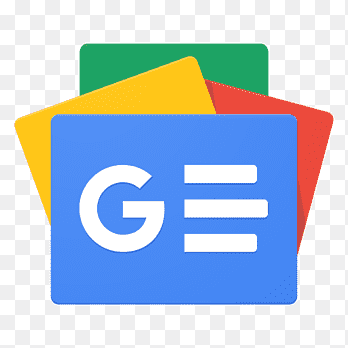 For all latest news, follow The Financial Express Google News channel.
In the pursuit of international education and a thriving global career, a remarkable opportunity beckons Bangladeshi students. Eduko Pathways Bangladesh, since its inception back in 2019 has rapidly gained market share and now is one of the most renowned educational consultancy companies operating in the country. They are organising a visionary education event on August 18, 2023 (Friday), from 10 am to 5 pm at the 5-star establishment, The Westin Dhaka, ensconced in the heart of Gulshan 2.
To ensure that foreign education aspirants have no issue attending the event, the education expo has been made free to attend for students and parents alike as most of the tertiary education decisions are still made by parents in our society. This will be a great chance for students to build up direct social connections with foreign university representatives and faculties alike. Aspiring students can expect to embark on a transformative journey as this grand event unveils a realm of possibilities by facilitating rendezvous with over 90 prestigious universities from the USA, Canada, Australia, Malaysia, the UK, and many other parts of Europe. The organiser of this event, Eduko Pathways Bangladesh is making waves as a premier education consulting firm, dedicated to propelling Bangladeshi students toward remarkable achievements in renowned international institutions. With a fervent commitment to guiding students to excel academically and professionally, Eduko Pathways Bangladesh has solidified its position as one of the country's top five respected consultancies.
One-to-one consultation: At this grand expo, Eduko Pathways Bangladesh is creating a chance to apply to all of students' selected universities without paying the application fee for many of the institutes that will be showcased during the event. This will be a huge cost saving for anyone and will allow students to explore more opportunities. The expo will have separate stalls for each university just like in a fair, where students and parents alike will get the opportunity to speak to each university representative one to one. They can discuss any range of topics that concern a student such as tuition fees, scholarships, accommodation options, future career prospects. This enchanting tête-à-tête bestows profound insights into the expanse of courses, avant-garde facilities, and the vibrant campus life these distinguished universities have to offer.
Guidance, assessments and scholarships: All academic learners, including O/A Level, HSC, bachelor's, and master's graduates, aiming for knowledge and education beyond borders and yearning to sculpt their careers and lives on foreign shores and make a life out there finally, are all invited to partake in this once-in-a-lifetime opportunity to meet all these top universities/colleges. Students can instantly find the most suitable global education institute from more than 90 prestigious universities around the world. Through this expo, they will also have the chance to win significant scholarships for bachelors, master's, diploma, foundation and PhD programmes. Students can take necessary preparations themselves to witness on-spot assessments that could lead to prestigious scholarships, a testament to exceptional academic prowess. Not to mention, for those planning to pursue overseas education in the near future, this event offers the chance to have their academic papers meticulously reviewed and assessed.
"We take immense pride in offering this unparalleled opportunity to the ambitious Bangladeshi students from across the country," exclaimed Thomas Gomes, CEO of Eduko Pathways Bangladesh. He added, "Our noble mission is to empower the youth of our nation by guiding them towards the zenith of international educational institutions, bringing them closer to home and aligning each student perfectly with their ambitious career aspirations. This education event shall serve as the harbinger of boundless opportunities, igniting the spark of exploration and informed decision-making in the hearts of all Bangladeshi students."
Networking opportunity for the industry: As this exposition has an open invitation for academicians and guardians as well, academicians from Bangladesh are also cordially welcomed to seize the moment and directly engage with foreign universities during this extraordinary affair. All the participants will get the rare privilege of direct interaction with esteemed university representatives and illustrious faculty members from the world's most eminent institutions. Additionally, Eduko Pathways Bangladesh has orchestrated collaborative networking opportunities, unearthing the potential for enriching connections with foreign university representatives. The event will open doors to exciting collaborations in various academic projects. These experiences will surely broaden industry insiders' horizons beyond the usual, providing them with essential global perspectives needed to succeed in our interconnected world.
The event's essence is about creating a stimulating atmosphere that sparks curiosity, encourages questions, and opens doors to new educational opportunities. The event will be of limited participants, thus only the first 1,000 registrants will be allowed to enter the event to immerse oneself in this momentous education event hosted by Eduko Pathways Bangladesh. Students can embrace this opportunity to engage with the brightest minds in international education, paving the way for an illustrious and brilliant future.
To ensure a seamless experience for every participant, pre-registration is now open at https://bangladesh.edukopathways.com/. As only 1,000 participants will be granted access on a first-come, first-serve basis, it is best to register early. This way organisers aim to ensure an ideal environment for meaningful one-on-one interactions with university representatives.
---