Kickstart study in the UK with PTE exams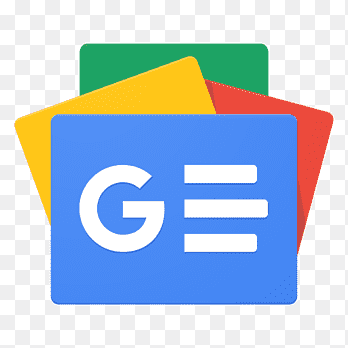 For all latest news, follow The Financial Express Google News channel.
The UK has been in the spotlight for Bangladeshi students looking to study abroad and immerse in diverse educational and cultural experiences. The country continues to offer incentives, scholarships, and friendlier visa policies to attract prospective students. Over 430,000 international students from over 180 countries are currently studying in the UK.
Pearson Test of English (PTE) can help a student start their foreign education journey to the UK. The PTE Academic test, one of the most sought-after English proficiency tests globally, is recognised by over 3,000 universities, colleges, and professional bodies worldwide, including 99 per cent of UK institutions. Not only that, this test is recognised by the USA, France, Germany, Netherlands, Canada, Australia, Saudi Arabia, the UAE, New Zealand, Greece, Ireland, and many other countries.
The popularity of the Pearson Test of English (PTE) is on the rise, as more and more students are opting for it over other English language proficiency tests. There are several reasons for this shift, including the fact that PTE is a more computer-friendly test, it offers faster results, and it is accepted by a growing number of universities and organisations. Three UK universities are in the top 20 globally for employability, and 14 are among the top 100 according to Top Universities Employability Rankings, 2021. This indicates that UK graduates are among the most employable in the world. As the world rebuilds from a global pandemic, the UK began the Graduate Route initiative, hoping to welcome 600,000 international higher education students annually by 2030. This offers a two to three-year secure study work visa letting students live and start a career in the UK after finishing their studies.
The PTE Academic test takes only a two-hour AI-powered computer-based exam to measure the four English language skills; speaking, writing, reading, and listening, and delivers fair and impartial results in approximately 48 hours. There are three PTE test centres in Dhaka and one in Chattogram. They have a pool of quality educators, up-to-date digital content, assessments, qualifications, and data.
Every learning opportunity is an opening for a personal breakthrough. As the world's leading learning company, this test is committed to providing engaging and fruitful learning experiences that have real-life impacts. Interested students can take the first step towards a life-changing opportunity by exploring Pearson Test of English at www.pearsonpte.com.