US universities where you can apply regardless of your financial situation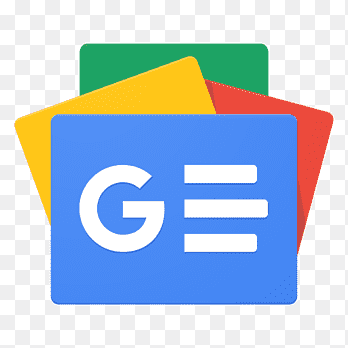 For all latest news, follow The Financial Express Google News channel.
Many prospective high-school students nowadays cherish a dream of studying abroad. Due to the wide array of opportunities and flexibility in higher education, the US is a top choice for many while applying abroad.
But there's a common myth surrounding the financial capability one must hold to pursue one's dream abroad, especially for an undergraduate degree. This is not true because no matter one's financial circumstances, many universities provide scholarships and financial aid for international students so that money doesn't become a burden for education.
But here's a catch: most of the universities do consider your financial capability in regards to accepting you. Those universities (referred to as colleges for undergraduate studies) are called need-aware colleges. A handful of US colleges don't consider your financial capability at all while deciding whether to accept them. These colleges are called need-blind colleges.
Here's a list of the need-blind colleges you should check out:
Amherst College:

A private liberal arts college in Massachusetts, Amherst is widely regarded as one of the best liberal arts colleges in the US. The college is extremely hard to enter, with a 9% acceptance rate. But the good news is that they are really generous while giving aid and fully abide by their need-blind policy.
Website: www.amherst.edu
Bowdoin College:

Also a liberal arts college, Bowdoin is famous for the academic excellence it provides for its students. They are also extremely selective, with less than 9% acceptance rate.
For more: www.bowdoin.edu
Dartmouth College:

The only liberal arts college in the Ivy League, Dartmouth is a highly prestigious and renowned college in the US. Situated at the heart of New Hampshire, Dartmouth boasts an incredibly diverse class of students with only a mere 6% acceptance rate.
Website: home.dartmouth.edu
Harvard University:

One of the most renowned universities of US and the entire world, Harvard has always been known as the home for the future greatest minds. As an Ivy League college, they're extremely selective, with one of the lowest acceptance rates (4%).
Website: college.harvard.edu
Massachusetts Institute of Technology:

Known famously as MIT, it is one of the best STEM universities in the world. They also harbour the brightest minds worldwide after being selected through a very extensive process.
Website: www.mit.edu
Princeton University:

One of the oldest higher educational institutes in the US, Princeton is a tough Ivy League college to get into (with a 4% acceptance rate).
Website: www.princeton.edu
Swarthmore College:

Situated in Pennsylvania, Swarthmore is also a top private liberal arts college. With many courses and majors, Swarthmore should be on the list of those choosing to apply to a need-blind college.
Website: www.swarthmore.edu
Yale University:

To cap off the list is another prestigious Ivy League college, Yale. They are also extremely generous while giving aid and complying with their need-blind policy.
Website: www.yale.edu
Outside the US, New York University at Abu Dhabi (NYUAD) is the only campus of New York University which is need-blind and gives full-ride.