BUET team wins Innovation Award at IPAS 2021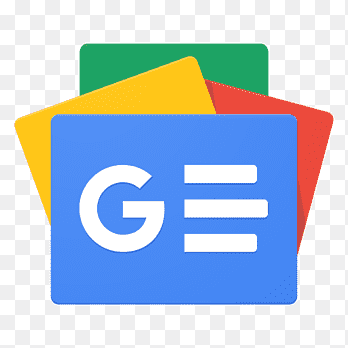 For all latest news, follow The Financial Express Google News channel.
Team Interplanetar, BUET's Mars Rover Team, has seized the Innovation Award for devising the most innovative gas compression system at the International Planetary Aerial System Challenge (IPAS) 2021.
The IPAS Challenge is organised by Mars Society South Asia (MSSA). The competition is for university students, which requires the participants to design a fully equipped Mars Aerial System. The team has ranked first in Bangladesh and eighth globally.
Themed 'Propelling Exploration,' the virtual event consisted of 26 teams competing against each other. Team Interplanetar consisted of Khondker Shihabul Hoque, Nazib Chowdhury, Rafi Bin Dastagir, Nafiz Imtiaz, Mishfaqur Rahman, R.K.B.M. Rizmi, Syed Tawsif Islam, Yaminul Hoque, Ajoy Kumar Sarker, Apurba Sarker, Emon Roy Bappy, Farsia Kawsar Chowdhury, Intesar Jawad Jaigirdar, Kushol Roy Pritom, Md. Amin Haque, Md. Rasul Khan Hamim, S.M. Sakeef Sani, Shorup Chanda and M. AbrarMuhit.
"NASA's Mars Helicopter opened a new opportunity for Mars Exploration, which inspired us to design our own drone Nirveek 1.0, with innovations suitable for Mars environment," remarked Khondker Shihabul Hoque, team leader of Interplaneter.
Designed by using Blender and other software, their drone Nirveek 1.0 can aid cosmic research by collecting various information in the hostile environment of Mars. The team took two weeks to conceptualise the design which is excellent for the environment of Mars.
Shorup Chanda, a mechanical sub-team member of Team Interplaneter said, "During this competition, we have gained knowledge of UAV, which is more important for us. And using these ideas and knowledge, we hope to design this kind of drone physically. Obviously, it's a long term process."
Team Interplanetar was formed in 2015 and has participated in numerous international space robotics competitions, including the European Rover Challenge (ERC) and the University Rover Challenge (URC). The team advocates for machine learning. They regularly organise various workshops and learning sessions for students interested in rover designing. They are currently preparing to participate in the upcoming ERC 2021.
Team Durbar, KUET's Mars Rover team and BRACU Kilo Flight also secured 9th and 16th positions respectively. Labid Khan, a member of the KUET Mars Rover Team Durbar said, "We did not get any sponsors for this event which was a challenge for us. However, we tried to do our best and we are happy with the result."
Previously, the team from KUET was ranked 10th worldwide and 1st in Bangladesh at the Indian Rover Design Challenge (IRDC) organised by Mars Society South Asia.
The writer is a student of Mass Communication and Journalism at BUP. [email protected]