Butterfly fair at Jahangirnagar University on friday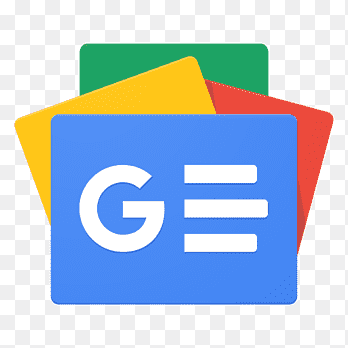 For all latest news, follow The Financial Express Google News channel.
Projapoti Mela-2022 (Butterfly Fair) will be held at Jahangirnagar University for the 12th time with the slogan - 'Urle Akashe Projapoti, Prokriti Pay Notun Goti,' on December 02 (Friday).
The Zoology Department of the University will organise the fair to increase public awareness of butterfly conservation.
Monowar Hossain, the convenor of the fair and Professor of Zoology, promulgated this information in a press conference organised at the Teachers' Lounge of the Central Cafeteria of the university on Wednesday (November 30) at 3:00 pm.
'Butterfly Award-2022' will be given to TaruPallab, a pioneering organisation working to protect ecological heritage by planting trees, and creating awareness about tree plantation and gardening, to contribute to nature conservation. Butterfly Young Enthusiast-2022 Award will be given to Dipto Bishwas, a student of the Zoology Department of Dhaka University.
On the occasion of the fair, the butterfly park and research centre will have live butterflies, butterfly-friendly trees and open gardens with butterfly breeding grounds. A pamphlet will also be unwrapped with illustrations of butterfly larvae and butterfly-dependent plants, where butterflies and plants growing naturally at Jahangirnagar University will be published.
The day-long activities of the fair include rallies and puppet shows on butterflies, a drawing competition for children, a quiz competition on butterflies, a nature photography exhibition and competition, kite flying resembling a butterfly, a Barwari debate competition, a butterfly recognition competition, documentary, prize distribution and closing ceremony.
In the press conference, the convenor of the fair, Professor Monowar Hossain, said that there were once about 450 species of butterflies found in the country. Jahangirnagar University was home to 110 species of butterflies. Due to ongoing development activities and the destruction of shrubs/vines, the number has come down to 52 species. Last year, 60 species of butterflies were spotted at the university.
He also said that butterflies are biodiversity indicators. Public awareness is essential to save this aesthetic pest. If we are not immediately aware, it may not be possible to display live butterflies in butterfly fairs. Then we have to show a paper or other process-made dummy butterflies to our children.
The entomology branch of the Zoology Department of the University organises this fair every year. This year 'Projapoti Mela' is going to be organised for the 12th time.