Chittagong University Career Club launches 'Road to BCS' seminar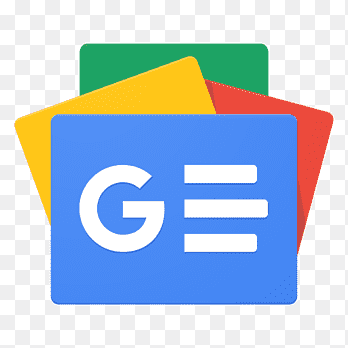 For all latest news, follow The Financial Express Google News channel.

Chittagong University Career Club (CUCC) launched its career based signature programme named, "Lojens presents ROAD TO BCS" on Monday (February 06) at University of Chittagong.
Chittagong University Career Club is a career based organisation which aspires to develop competencies among the students of University of Chittagong through mutual sharing of knowledge and experiences leading to fostering a better career in the long run. Their main objective is to reduce skill gaps and ensure the skill development of the students of University of Chittagong.
To make sure that the event is fruitful to the students, on the programme day the senior officers from various cadres will share their experiences along with providing proper guidelines and advice on BCS examination. The higher administrative authorities from University of Chittagong will be present there.
It is a well-known fact that the majority of graduates envision their first job being in the Bangladesh Civil Service. The Bangladesh Public Service Commission (BPSC) holds the BCS examination, a national competitive exam, to select candidates for employment in the various Bangladesh Civil Service cadres, including, among others, administration, audit and accounts, taxation, customs and excise, foreign affairs, and police. As one of the most renowned and highly productive work sectors in our nation, many people have dreams and compete against thousands of examinees each year. But only those that put in the utmost effort, follow the right advice, and have a little bit of luck succeed. Seats are scarce, thus there aren't many people. However, many bright young people struggle because they can't get the right advice.
They are doing this event in an effort to reach out to the students, giving them the correct direction and advice so they can start getting ready right away. The response from students to this event has been overwhelmingly positive.
Besides, one of the attractions of this event is the quiz competition. This quiz competition was held from February 01 to 05. The winners will get attractive prizes and gifts from "Lojens" by providing the maximum correct answer.
CUCC President Shahriar Alam presided over the seminar on the launching date. And the General Secretary Emran Pavel expressed his optimism for the overall success of this event.
Moderator of CUCC and Assistant Professor of Department of International Relations, Afzalur Rahman said, "CUCC has been working towards raising awareness of different job sectors for the past few years. In addition to their activities, 'Road to BCS' programme will be a great learning experience for the students who want to pursue their career in civil services. I wish all the very best to the CUCC team for arranging such a timely programme."
The writer is studying at Chittagong University.
[email protected]