'Him Utsab' returns at JU after 3 years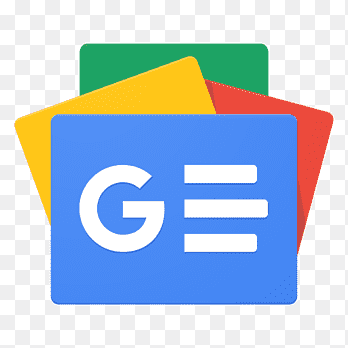 For all latest news, follow The Financial Express Google News channel.
To reminisce about the decayed folk culture of our local arena and forget the woes of winter, 'Him Utsab-1429' is back after three long years with various colourful events, including kabigaan, lathikhela (Stick game), art exhibitions, music and dance performances.
Unparallel three days of Him Utsab of this year will start tomorrow (January 24) and continue till January 26.
As always, this festival is being organised by the open social platform 'Parampray Amra,' with the slogan 'Rupantorer Jatrapothe Shekor Hok Songi,' which means, according to the organisers, our roots should be the companion in our gradual cultural transformation.
This year's Him Utsab will begin with awarding of Kangalini Sufia at Selim Al Deen Muktamanchs of the University at 4 pm on January 24. There will be a dance performance at 5 pm in the afternoon.
Bohuswarer Awaaz (polyphonic song) will be performed at Muktijoddha Chattar at 9 pm.
On the second day (January 25) at Muktijoddha Chattar, Lathikhela (Stick game) will be held at 4 pm, Kabigan (Light song in the form of questions and answers between two musical rivals) at 6 pm and performance art will be performed throughout the day.
On the last day of the festival (January 26), an art camp called 'Drishyata' will be held at 10 am in the Department of Fine Arts extension.
At 11 am, a music fest titled 'Tai Janai Gaane' will be performed. And at 6 pm, Bhava Sangeet Asar' Kothay Pabo Tare' will be held at Chobi Chattar.
Also, there will be a photo exhibition named 'Alekkhyadarshan' at the pond side adjacent to Zahir Raihan Auditorium throughout the three days of the event.
A Paramparay Amra member, one of the organisers of Him Utsab, says, "It is an open organisation. People of any kind, path, age, gender, teachers, students, and even rickshaw pullers can join this work. Every year Him Utsab is organised with public funding."
"We conduct various fundraising activities before the Him Festival. We exchange our souvenirs and invitation cards with people. We have no executive board. Here everyone can generate opinions or ideas. All opinions are then accepted or rejected in a democratic process. We are organising this event mainly to forget winter's woes, highlight the lost indigenous folk culture and inspire people from all walks of life on campus to practice culture," he remarked.
In December 2015, a group of energetic youth established this open platform called 'Paramparay Amra' to practice, develop and preserve the lost folk culture. After five consecutive seasons, the platform could not organise the 'Him Utsab' for three years due to the deadly Covid Pandemic.
The Him Utsab is returning to JU again with archaic and antique arrangements of our folk culture.