Huawei's 'Seeds For The Future 2023' winners embark on China tour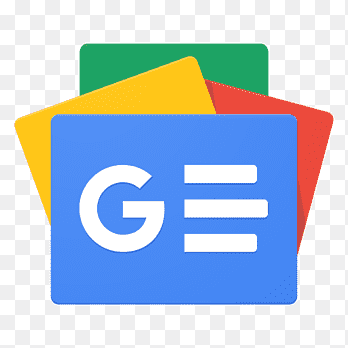 For all latest news, follow The Financial Express Google News channel.
The six winners of Huawei's "Seeds For The Future 2023" in Bangladesh have started their journey to China.
During the ten-day excursion, they will engage in technology and cultural exchange programs, visit Huawei's world-class Research and Development Centers and Headquarters, experience both Traditional and Modern China, and attend the "Talent Summit 2023," as stated in an official announcement.
This year's "Seeds For The Future" awardees are Mohammad Ajmain Fatin and Arpan Saha from DU (EEE); Farsia Kawsar Chowdhury from BUET (ME); Mayeesha Farjana from RUET (CSE); Sajid Ahmed Chowdhury (CSE), and ALL Mumtahina Arika (EEE) from IUT.
In pursuit of establishing a robust ICT ecosystem in the country, Huawei has organized "Seeds For The Future" in Bangladesh for the 10th consecutive year.
This year saw over 600 applications submitted. The top 20 students were chosen for the final round based on their profiles, concepts, and presentation quality.
Out of the top 20, the six victors were selected following numerous interviews and presentations centered around the theme of empowering society with ICT.
Commenting on this initiative, Jason Li, Board Member and Director of Public Affairs and Communications for Huawei South Asia, stated, "Huawei's 'Seeds For The Future' Initiative aims to empower Bangladesh's youth with ICT knowledge. We all recognize that ICT is the future. Through this visit to China, students will gain real-time insights into the ICT industry and how it can benefit society. Our ultimate goal with 'Seeds For The Future' is to empower young people so that they can steer Bangladesh towards a smarter future. I extend my best wishes to this year's winners for their journey."
It is worth noting that "Seeds for the Future" is Huawei's globally recognized flagship program, nurturing digital talent for 15 years. Globally, over 15,000 students have benefited from this initiative. In Bangladesh, the program supports students to become part of a thriving ICT ecosystem that Huawei is diligently constructing. Such initiatives will expedite Bangladesh's journey towards a 'Smart Bangladesh' while ensuring that the youth receive the right opportunities to refine their skills and propel Bangladesh into a new era of digital transformation.