Animation movies have been one of the focal points of Christmas entertainment. Many cult classics have been made during the time of Christmas and are enjoyed by people all over the world.
Here is a recommended list of Christmas animations to watch in this festive season.
Mickey's Once Upon a Christmas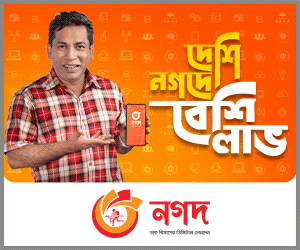 The first one in this list is a classic. This 1999 production contains an anthology of three short stories that are pretty wholesome and can fill someone with overwhelming nostalgia. There is also a sequel named Mickey's Twice Upon a Christmas.
The Grinch
This fantasy animation film with a Christmas theme was released in 2018. The Grinch and his shenanigans will make someone sit through the entire film.
Tim Burton's The Nightmare Before Christmas
This is a must-watch for people who are not looking for stereotypical feel-good content during Christmas, rather willing to devour content with a spooky and unsettling vibe to it.
The 1993 fantasy animation film is one of the most widely watched movies during Christmas in America.
Tom and Jerry: A Nutcracker Tale
Tom and Jerry is a household name throughout the world and the franchise also has released a super fun Christmas movie. With the typical cat and mouse rivalry, the fantasy aspects of the movie will seem pretty exciting to people.
Casper's Haunted Christmas
The friendly ghost Casper also has a Christmas production and this is a perfect movie to spend your Christmas evening with family and friends.
Winnie the Pooh: A Very Merry Pooh Year
Winnie the Pooh is a show which has a profound influence on the outlook of many teenagers and millennials across the world. The Christmas themed movie of the franchise is a must-watch for people who want to reminisce a bit about their childhood.
Klaus
Klaus is a fantasy Christmas animation film that is readily available on Netflix. The Spanish film was released in the year 2019 and has quickly amassed a fandom of its own.
Trolls Holiday
This is a Christmas sequel of the Trolls franchise and although it is a little over thirty minutes, the colourful and bright animations are bound to cheer someone up.
Beauty and the Beast: The Enchanted Christmas
The cult classic also has its Christmas edition which was released in 1997 and is a little over an hour long. The tale of Belle with the grotesque beast during Christmas is a fan favourite in the franchise.