Aurthohin to release new album 'Phoenix er diary-1' this year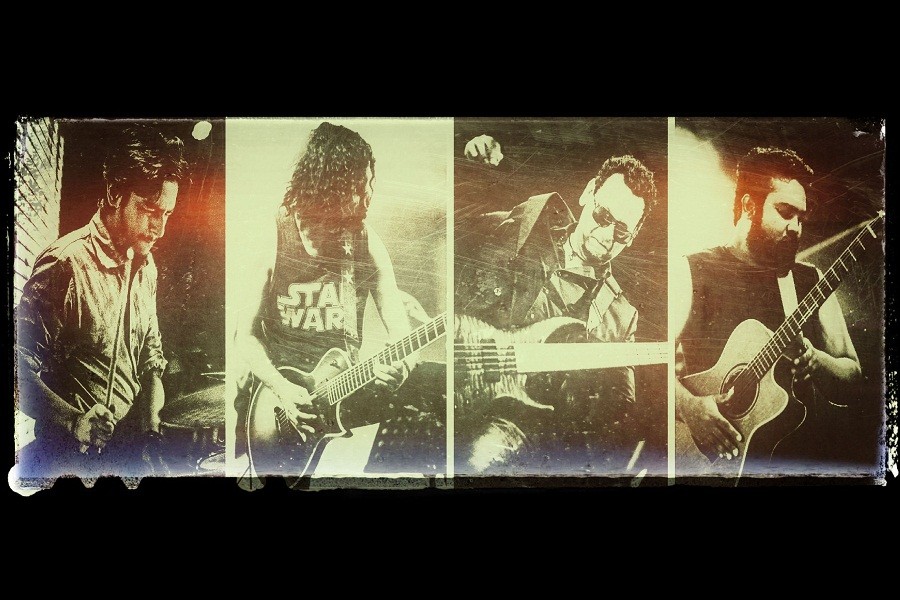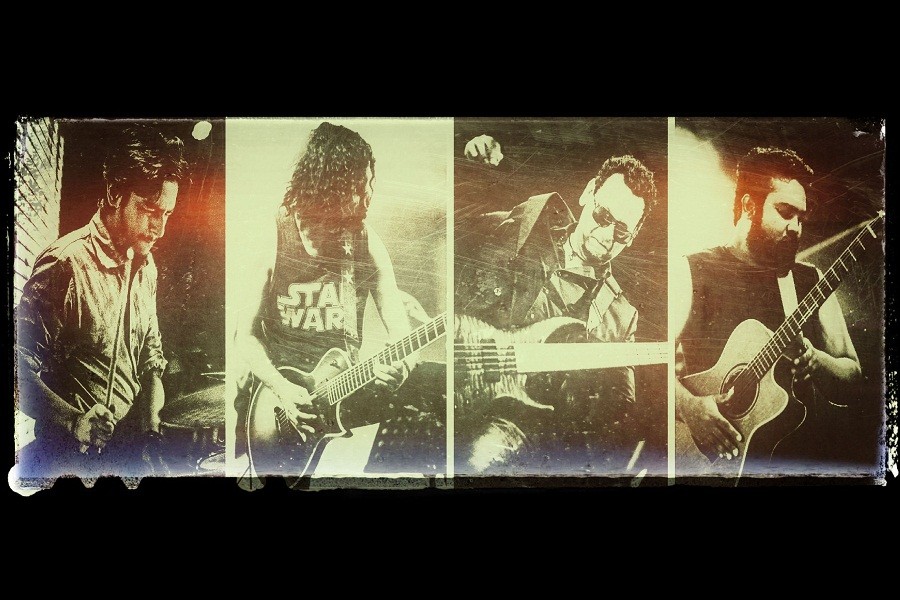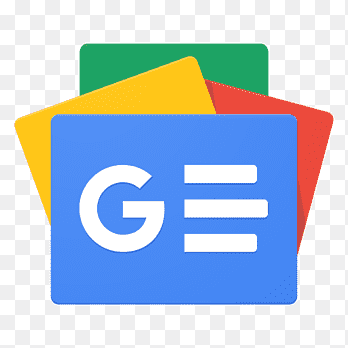 For all latest news, follow The Financial Express Google News channel.
Bangladeshi rock band Aurthohin announced their eighth studio album, 'Phoenix er diary-1' recently. The band is already in the studio for the recording of the album.
They call it a 'genre-blending musical experience' for the audience. After six years after releasing their last album, 'Cancer er Nishikabbyo,' Aurthohin announced this new album.
Coming back from several health issues, in a Facebook post, Aurthohin's front man Saidus Khaled Sumon (Bassbaba Sumon), said they had done the recording sessions of the album's first half. The next half is going to be done in September. And he promised to release the album in 2022.
Bassbaba is considered one of the best bass guitarists in Asia. He performed in the NAAM show in the USA and released a solo bass album called 'Soul Food Part1' where he collaborated with renowned bass players like Felix Pastorious, Robert Bubby Lewis, and Josh cohen. It brought international attention to him as a bass guitarist. He is endorsed by the world-renowned bass guitar company MTD.
Sumon is always passionate about his music. He went through cancer and other health issues. After four years of sickness, he returned and did a couple of shows with Aurthohin before announcing Aurthohin's new album.
Aurthohin is a rock band formed in 1998 by Sumon, the band's vocalist and bassist. Later the band went through many lineup changes.
The current lineup consists of four members. Sumon is the vocalist and bassist, Shishir Ahmed and Mahaan Fahim are guitarists, and Mark Don is the drummer. The band released seven studio albums till today. The first one was 'Trimatrik.'
Nowadays, musicians in Bangladesh mostly release singles and music videos. However, Aurthohin chose to release a full-length album. Guitarist Mahaan shared his thoughts about this with the scribe.
"We are doing music solely for the fans. Our last album got released back in 2016. We took a break for a long time, that's why we decided to release a full-length album. We think our fans deserve a full-length album, not a single or two."
Mahaan said that Aurthohin always tries to give the listeners something new. He also promises that the arrangement of the new album is something different. He added that the experience for the listeners will be genre-blending, but the tune and lyrics will be like Aurthohin.
"It's a great feeling. I'm doing something totally different in this album. Everyone knows me as an acoustic fingerstyle guitarist, but the interesting part is till now I didn't even touch the acoustic guitar in the recording sessions. I am playing something totally different and I am loving it," remarked Mahaan.
Well, Mahaan's words will surely stir the excitement of the fans. The release date of the album will follow soon.