Walt Disney has been a household name when it comes to producing top-notch animation movies.
Encanto is the latest addition in their rich history of animation films. The film, being directed by people involved in the production of Zootopia and Moana, has already been a worldwide success in a few days of its release.
The story revolves around the Madrigal family, a family who are very much involved with magical rituals and live in a very remote corner of Colombia, deep into the mountains, where the place is influenced by magic and incantations, is known as Encanto.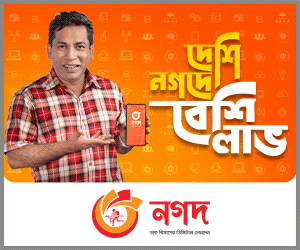 Each and every child born in the family is blessed with magical powers except Mirabel, who somehow happens to be the main protagonist of the movie.
She ultimately saves the day when the magical proceedings of the whole village come under threat, a very stereotypical attribute of a Disney protagonist irrespective of gender.
But there are a few things that set Encanto apart from most other Disney animation films. Unlike most of the other Disney princesses, Mirabel is not a damsel in distress who is waiting to be saved by a knight in shining armour. Rather, she is the one responsible for saving the community from the ensuing danger.
She is also seen to wear glasses; this, from the point of view of people who grew up watching Disney movies–seeing Disney princesses sporting attires–pretty much aligned with the traditional feminine standards of beauty, is a completely new but quite a welcome thing.
Disney and Pixar seem to have catered to the needs and demands of the people of the time. With the movies getting significantly progressive as time elapses with Encanto being the latest in the edition, this approach of Disney is quite praiseworthy.
Also, the movie is set in the perspective of a Hispanic country, which shows Disney's commitment to bringing more diversity in their films.
The animation in the film is a joy to watch and Encanto really seems to be the magical wonderland situated somewhere around free-spirited South America, which takes the boredom and monotony of everyday life away.
With Lin Manuel Miranda doing voiceovers for the songs in the film and Stephanie Beatriz working as the voice actor for the lead protagonist Mirabel, the film is pretty star-studded as well.
Encanto is very much a deviation from the norm when it comes to Disney animated films as well as the character representation in the film is not stereotypical either.