Police discovered the hanging body of noted lyricist Mehboobul Hasan Russell, popularly known as Russell O'Neil on Thursday night at his residence in the capital. He was 47.
His body was recovered from his home in Lichu Bagan under Tejgaon Industrial Area Police Station in the capital last night, reports UNB.
According to police and his family sources, Russell went to his room after dinner, and later at around 11:30 pm, his family members called the police and informed that Russel was not opening the door.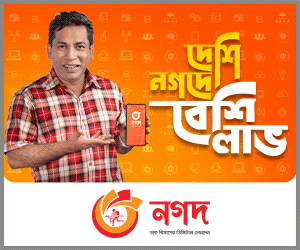 Police then went to the house and found his body hanging from a ceiling fan.
A suicide note was found at his home which suggests that it was a suicide. However, police are further investigating the matter.
His body was sent to the morgue of Shaheed Suhrawardy Medical College Hospital for autopsy on Friday noon.
One of the most promising and successful lyricist in the country, Russell O'Neil wrote many of the popular songs of the band Dalchhut and also for singer Bappa Mazumder such as 'Mon Chhuyechho,' 'Jochhonabihar,' 'Din Bari Jay,' 'Surjo Snane Chol' and more.
Russell also worked as a journalist. Later he left journalism and joined the advertising industry. He also wrote numerous commercial jingles.