Man vs Bee: Atkinson's signature slapstick comedy reaches a whole new level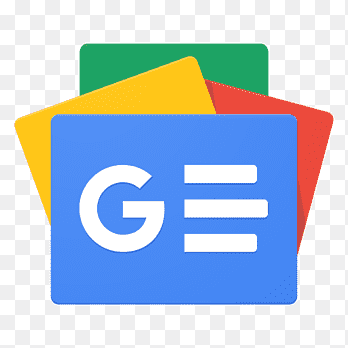 For all latest news, follow The Financial Express Google News channel.
A man is facing 14 counts of willful neglect, reckless driving, criminal damage, and starting fires. The gavel will soon be hit. Before you make any assumptions, this is not a courtroom drama; it's Man vs Bee.
Most of the show takes place in a nice bungalow with a mischievous bee and an innocent person, played by Rowan Atkinson, who is the main character.
From the beginning, you can only guess a few plot points. And the screenplay is written in a pretty simple way by William Davies. It is written in a way so that there isn't much setting or dialogue. Instead, it relies heavily on Atkinson's famous style of physical comedy.
Nina and Christian Kolstad-Bergenbatten (Jing Lusi and Julian Rhind-Tutt) employ Trevor Bingley (Atkinson) as a house-sitter to take care of their expensive art, antiques, and vintage cars while they go on a trip far away.
Trevor is new to his job, and everything he has done so far has gone wrong, whether it was a cart going out of control or a shredder destroying his peace of mind. It is a bee this time.
Once it's clear that the show is really about a man vs. a bee, the situations that are set up as booby traps become painfully obvious.
For example, a mischievous dog named Cupcake who is allergic to nuts, a priceless artefact that hangs from the ceiling, and so on. A lot of what happens in the series is easy to predict, but Atkinson is what keeps you interested.
Many great actors feel like they can never top what they did in the past. Some of them are capable of getting out of this pattern. Atkinson has been trying to show that he is more than just Mr Bean with a string of successful works, and Man vs. Bee is an honest effort to do that.
People with a Mr Bean hangover might find some similarities here. Atkinson has no more than a page of dialogue, and his facial expressions aren't too different from those of the older Mr Bean. Trevor, unlike Bean, comes from a family, and the show has a lovely subplot about Trevor and his daughter Maddy (India Fowler) that has a heartwarming ending.
The show stands on its own because it has subtexts that talk about how fragile what the rich think is valuable is, the cons of foolproof technology, and man's relationship with other living things. Interestingly, the people who made the show chose not to explain why man and bee are at odds. It's great that Trevor and the bee can talk to each other without saying anything.
It's also great that the writers never talk down to Trevor, who doesn't know about the toys of the rich. The visual elements, art direction, and editing departments also deserve credit for making it easy to watch. If Man vs. Bee does anything well, it proves that Rowan Atkinson will always be the ruler of slapstick humour.