Officials allege breach of Wildlife Act in 'Hawa' movie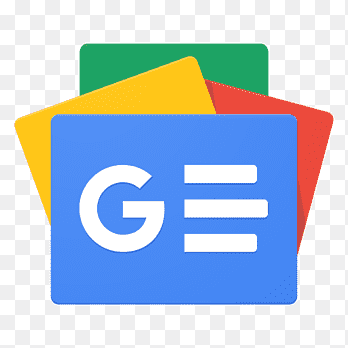 For all latest news, follow The Financial Express Google News channel.
Officials of the Wildlife Crime Control Unit or WCCU have alleged a breach of the law in the movie 'Hawa'.
A team of four from the unit watched the movie on Thursday after wildlife conservationists raised allegations that the Wildlife Act has been breached in it.
The maker of the film has been refuting the allegations, reports bdnews24.com.
Animal rights activists pointed out the caging of a Shalik, or common myna, the killing of the bird for a meal, as well as the catching of a Shapla Pata fish, or stingray, as violations of the act after the movie was released on Jul 29 and became a hit.
Asim Mallick, an inspector of the WCCU, said they were not sure if the myna was really killed and eaten, but caging it was still a violation of the law.
Mejbaur Rahman Sumon, the director of the film, claimed no animal was harmed in the movie. "Dummies were used for the sake of the story."
He said they put up a disclaimer on the issue in the beginning of the film. Sumon also said they used chicken while shooting the scene of the characters eating myna.
"But viewers won't realise that. It'll send a wrong message," said Asim, adding that the filmmaker could have used a note while screening the scene.
Abdullah Al Sadiq, another member of the WCCU team, said the Wildlife (Preservation) Act clearly states that it will be an offence under the law if someone aids a crime mentioned in it.
Rathindra Kumar Biswas, an official of WCCU, said filmmakers need the Forest Department's permission for using wildlife for the sake of the story.
The maximum punishment for such an offence under the law is Tk 200,000 fines and a two-year jail term, according to Asim.
"We will now make a report, based on which the next course of action will be decided."