Stranger Things, the globally acclaimed science fiction drama series is again among the most talked-about shows after the release of its fourth season.
This season comprises 9 episodes, 7 of which have been released. The remaining two are set to be released on July 1, 2022.
While a lot of series fail to live up to their initial hype with the release of a new season, Stranger Things has been a complete opposite in this regard. The fourth season has been a rollercoaster so far with the creators incorporating a lot of different genres into the plotline.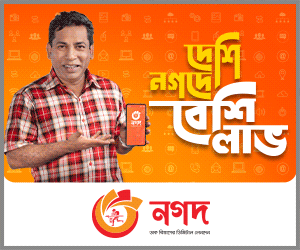 The season has three different trajectories and the elements are quite different from the first three seasons in a lot of aspects.
The already present Lovecraftian horror element has been magnified in this season and supernatural entities, which do not go by any scientific logic unlike the cases of the previous season, have been a big part of the proceedings.
The already eerie town of Hawkins goes through some more peculiarities in this part where many teenagers die in mysterious circumstances with the reason being a cause that's unprecedented in the series so far but has been positively regarded by viewers.
The plotline in this particular scenario is not different from other American dramas based on a small-town setting. But Stranger Things successfully manages to capitalise due to the twist that ensues.
This season also contains a huge plot twist with respect to the last part of season three and the ensuing incidents constitute a major portion of the season's development. Without the risk of spilling spoilers, the part involves some actions in a Russian prison.
One thing that has made this series stand out among many other series on Netflix is the aspect of character development.
The characters are radically different from the point when the series was first aired and it makes them feel more relatable to the viewers. Especially, the character development of Eleven has been one of the bests among the shows of this genre and the journey continues even further with season four.
In brief, the first part of Season Four of Stranger Things has been a huge success, judging by the opinions of fans and critics across the world.
The last two episodes that are going to come later in July will capture the path on which the series will go later on and the creators have already made plans for a fifth season.