'The Menu' is a clever satire of elitism and human psychology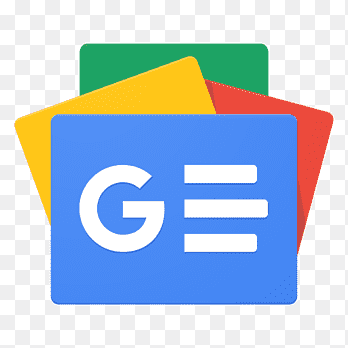 For all latest news, follow The Financial Express Google News channel.
Food is one of the basic human rights. In this modern age, even food is segregated, and a certain class can enjoy special varieties of food.
What if cooking for elite people becomes an obsession born of passion, and the cook decides to take revenge for stealing his joy of cooking for them?
This is the story of The Menu, the latest horror comedy film by director Mark Mylod, featuring an ensemble cast that explores the dark areas of human psychology and mocks the bourgeoisie cold-heartedly.
In this film, renowned chef Julian Slowik is trapped in a world of haute cuisine, forced to cater to the whims of the wealthy elite, who care little for the passion and artistry that go into his craft. Despite his love for creating delicious meals for others, Slowik is confined to the exclusive 12-acre Hawthorn Island, where his dedicated staff, housed in cramped and inadequate living quarters, work tirelessly to source and prepare every ingredient locally.
Catering to just 12 privileged guests at a steep charge, Chef Slowik is caught in a never-ending cycle of sacrifice and dissatisfaction.
Thus he seeks revenge on those who made him lose his passion for cooking. So he invites his regular guests to his island for one last full-course meal of their lives.
As the night progresses, the diners are treated to a series of increasingly unsettling and disturbing events, culminating in a fiery tragedy that leaves no survivors.
The film's use of food as a metaphor for the characters' secrets and hidden truths is a clever way to bring the audience deeper into the story and make the film an engaging and thought-provoking watch.
On Hawthorn Island, every guest, the cooking crew, and Slowik himself are destined for their demise. But one of the uninvited guests, Margot, stands out in this film.
Played by Anya Taylor-Joy, she earns her escape by ordering a meal that reminds chef Slowik of his passion for cooking in his younger days. Meanwhile, the others looked for any futile chance to escape until the film's end.
Ralph Fiennes, who played chef Slowik, gave one of his best performances. He can be gentle and suave while also being intimidating and in control. His intimidation factor doesn't come from aggressive behaviour but from calm confidence, making Chef Slowik a worthy antagonist.
The film's distinct aesthetic quality, which mirrors the artistry in the kitchen, is a nod to the director's background in filmography and the way he used it to reflect the story's theme.
Overall, The Menu is a must-watch for fans of suspenseful dark comedies and horror films, with its unique blend of horror, dark comedy, and suspense. The film's eerie atmosphere, plot twists, and performances by the cast make it a thrilling and engaging experience.