Today marks the 78th birthday of Jimmy Page, the legendary guitarist and lyricist of the English rock band Led Zeppelin. He is considered one of the greatest guitarists of all time by music critics.
Born in Heston, England, Jimmy Page started his music career as a studio session musician in the 1960s. Soon he gained fame as one of the most coveted session guitarists in the country. His prominence earned him a place in The Yardbirds, the most popular English supergroup after Cream in 1966.
After the abrupt departure of the remaining members of The Yardbirds, Page recruited vocalist Robert Plant, drummer John Bonham and bassist John Paul Jones for an unfinished tour in Scandinavia.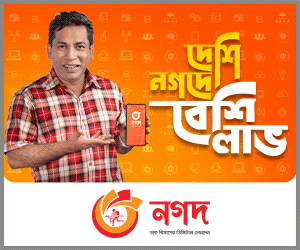 This group soon became a band in 1968 named Led Zeppelin, which later became the widely acclaimed and influential rock band of the 20th century.
Jimmy Page is widely known for his guitar playing style and artistry. He is most famous for his riffs which are easily recognisable as his distinct works.
His playing also involved anomalous guitar tuning, euphonious bluesy guitar solos with rock elements and his acoustic works drawing influence from folk and eastern music. He is known for playing the guitar using a cello bow, creating a droning sound effect.
Famous songs like Stairway to Heaven, Kashmir, Black Dog, Ramble On immortalised him as a legend of music history.
Page's guitar play has influenced many rock bands like Aerosmith, White Stripes, Foo Fighters and his contemporary band like Queen.
Brian May, the guitarist of Queen, described Page as one of the great brains of rock music.
Page earned many accolades as a prominent guitarist over his career. He was ranked #3 in '100 Greatest Guitarists of All Time' by Rolling Stone magazine.
He was also inducted twice in Rock and Roll Hall of Fame, first as part of The Yardbirds and second as the guitarist/lyricist of Led Zeppelin in 1992 and 1995 respectively.