Top Gun, the 1986 action-drama film is one of the best performances in the career of Tom Cruise which has been referenced many times in many aspects of popular culture.
After 36 years, the sequel of the movie 'Top Gun: Maverick' has been released, starring the evergreen Tom Cruise, which again has become a massive success so far, judging by the initial reaction of the fans. The movie, like the previous one, is set to become a cult military classic among the viewers.
Tom Cruise, repeating his legendary character Pete 'Maverick' Mitchell, the unorthodox U.S Navy Pilot is shown not to accept any promotions, due to his love for flying. Like the previous movie, it involves a lot of aerial fighting among the pilots with a higher level of videography, which is one of the reasons why the movie has become a fan favourite.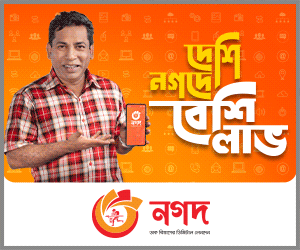 The movie is heavily influenced by the current geopolitical situations of the globe which is quite similar to the 1986 movie. The plot of the previous movie had a lot of references to the Cold War and the latest one draws many references from the geopolitical crisis involving the Middle East.
Like the previous movie, the storyline of the movie is to be taken with a pinch of salt and not to be taken literally, as the movie is not supposed to correctly depict the sociopolitical situations of the world and it is more of an adrenaline-inducing action movie which has a clear distinction between the hero and the villain.
The movie is not for an audience who wants to pick deep meaningful philosophical content with a lot of grey areas from the things they watch, rather it is for an audience who wants to feel the thrill and adventure in a perfect world with a lot of emotional ups and downs. Like the previous movie, this movie is popular among a certain group of film aficionados and is not liked by the other sections.
The movie also relies heavily on the supposed cult status of Tom Cruise, the epitome of the ideal man for many film lovers across the world, and so far, they have been quite successful in capitalising on his image.
The movie is a must-watch for viewers who want to have a thrilling experience after a long day, but you would be disappointed if you are not a fan of the genre.