Bollywood, being synonymous with Indian cinema at one point, used to be one of the principal cultural exports of India.
But lately, Bollywood has been unable to wield the same amount of influence as it did in the past. As a result, the question has been raised - is Bollywood in decline?
Up until 2011, the 'Indian Film festival' that took place in the German city of Stuttgart used to be called 'Bollywood & Beyond,' which was testament to Bollywood's popularity abroad.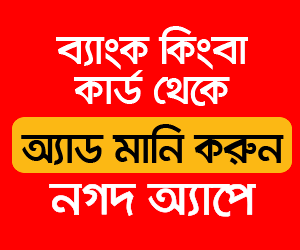 India, a country with hundreds of languages and cultures, has always produced a lot of quality films in many other regional languages as well, but up until recently, they were overshadowed by the mighty Bollywood.
With the apparent decline of the Hindi-language film industry, those overlooked films are now becoming more prominent on the global stage.
As mentioned before, Bollywood includes Indian films in Hindi, which has an official status in much of India and which is one of the most widely spoken languages in the world.
India is a country that produces the highest number of films. According to a DW report, the Indian film industry generates USD 2 billion a year in revenue. The Hindi film industry was a product of Mumbai in the 1930s and enjoyed its heyday in the 1960s and 1970s.
The Bollywood films over the years have devised their formula of success based on human emotions, which are ubiquitous in the traditional human arts - joy, fear, anger, love, courage, sadness, amazement, disgust and calmness.
Bollywoody movies, despite exploring some other genres in the plot, often keep the main plotline for romance.
Bollywood's fame in the 1990s and 2000s can be attributed to the rise of three Khans, namely Salman, Shah Rukh and Aamir, who were at the peak of their careers in that period.
However, the film industry has been declining over the last decade. As Bollywood's increasingly repetitiveness didn't go well in the Indian as well as global markets, as with the rise of the internet, more and more content from across the world started becoming popular in India and independent filmmakers from the country as well as regional language films started catching up with the global market.
Also, the rise of streaming services had a huge role in the decline of Bollywood as a whole, as the audience got to compare them with other content. These content, at times, seemed to have a better story with no classical hero worshipping, which is one of the most dominant traits of Bollywood.
These factors, along with the lack of internationally acclaimed glamour that Bollywood used to possess in the past, are leading to its obvious slump. Only time will tell if it can turn things around.