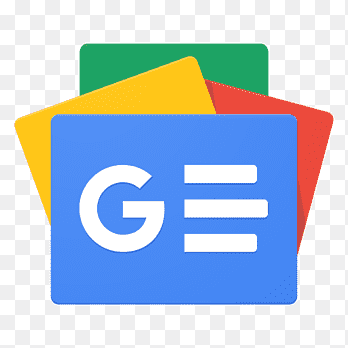 For all latest news, follow The Financial Express Google News channel.
More than 1,000 women die due to infections in the reproductive organs (Pelvic Inflammatory Disease) in Bangladesh every year.
At the same time, cervical cancer causes death of around 3,750 women in the country every year while unsafe miscarriages or abortions claim lives of more than 150 to 200 women annually.
Pelvic Inflammatory Disease (PID) occurs when an infection spreads from the vagina to the cervix and fallopian tubes.
The information was unveiled at a press conference titled "the National Conference 2023: Sexual and Reproductive Health and Rights (SRHR) in Bangladesh", organised by Advancing Sexual and Reproductive Health and Rights (AdSEARCH) at icddr,b office on Tuesday.
Dr Ahmed Ehsanur Rahman, associate scientist, Maternal and Child Health Division at icddr,b, presented the information at the event.
AdSEARCH project of icddr,b aims to improve sexual and reproductive health (SRH) outcomes and realise rights among different population groups with distinct SRH needs in Bangladesh.
Cervical cancer is another huge problem for reproductive health nowadays, according to study.
About 280,500 women die of cervical cancer worldwide every year whereas nearly 3,750 die in Bangladesh, according to Dr Ehsan.
Observing that maternal health was a huge part of reproductive health, Dr Rahman said around 196,471 people die worldwide every year due to various maternal health problems. About 6,500 people die in Bangladesh every year due to such complications, according to him.
Another 350 to 400 women in the country die every year owing to other reproductive health complications and disorders, he stated.
Dr Ehsan also said about 2,000 women worldwide whereas about 150 in Bangladesh die every year due to lack of proper treatment of genital prolapse.
Genital prolapse (also known as pelvic organ prolapse) refers to uterine, uterovaginal, or vaginal prolapse.
Vaginal prolapse (also called vaginal vault prolapse) occurs when the top of a woman's vagina falls from its normal location in her body.
The programme was a part of the National Conference 2023: Sexual and Reproductive Health and Rights (SRHR) in Bangladesh, with the theme "Showcasing Research through Ideas, Ingenuity and Innovations.