'Bangladesh strain of Nipah virus can kill 9 out of 10 infected individuals'
Says Indian epidemiologist amid outbreak in Kerala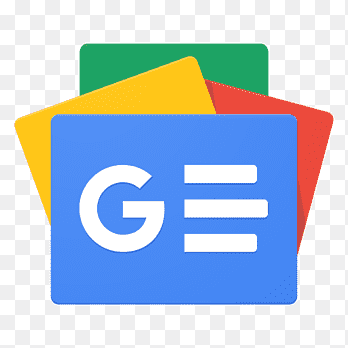 For all latest news, follow The Financial Express Google News channel.
An Indian epidemiologist has said the Bangladesh strain of Nipah virus can kill nine out of 10 infected individuals.
Indian state of Kerala is battling its fourth outbreak of the Nipah virus since 2018. The state has confirmed six cases so far and two people have died, this year.
On September 13, Kerala's Health Minister Veena George revealed that the Nipah virus cases discovered in the state were linked to the Bangladeshi strain.
In an interview with an Indian news outlet, Indian epidemiologist Dr Raman Gangakhedkar highlighted the importance of speedily identifying the index patient and tracing the source of viral transmission during Nipah outbreaks.
The epidemiologist with a three-decade-long history in combatting communicable diseases said, "Top priorities are finding the index patient, finding the origin of Nipah virus, testing all the animals around, mobilising the community and keeping medical aid ready."
Providing insight into the distinctive characteristics that set the Bangladeshi strain of the Nipah virus apart from its counterparts, Gangakhedkar said, "The Malaysian strain is known for manifesting neurological symptoms but the Bangladesh strain is known for higher fatality rate or deaths...It will kill nine people out of 10 infected approximately."
The doctor said 89 per cent of patients died out of 23 cases during the first outbreak. The first known outbreak of Nipah virus in the world was in Malaysia in 1999.
Dr Raman Gangakhedkar served as Head Scientist of Epidemiology and Communicable Diseases at the Indian Council of Medical Research before retiring on 30 June in 2020.
Recently, Indian Council of Medical Research (ICMR) Director General Dr Rajiv Bahl said that the mortality rate of the Nipah virus is much higher than Covid-19.
"Mortality among those infected with Nipah virus is very high- between 40 to 70 per cent as compared to that of Covid-19 which was around 2-3 per cent," Bahl said amid detection of Nipah virus in Kerala.