Dengue: 12 more die; 1,470 hospitalised in a day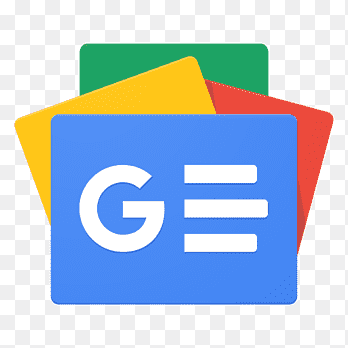 For all latest news, follow The Financial Express Google News channel.
The number of deaths caused by dengue fever this year in Bangladesh is nearing another grim mark – 1,500, with the caseload approaching 300,000.
Hospitals recorded 1,470 new cases of the mosquito-borne viral fever in the latest daily count published on Tuesday, taking the tally to 295,042.
The exact death toll stood at 1,496, with 12 fatalities in the 24 hours to Tuesday morning, according to the Directorate General of Health Services.
In Dhaka, hospitals admitted 319 patients in this period while the other districts recorded 1,151 new cases. The death toll in the capital was seven.
Of the 6,017 dengue patients undergoing treatment in hospitals across the country in the morning, 1,545 were in Dhaka and 4,472 outside the capital.
After a record 79,598 dengue cases and 396 deaths in September amid the worst outbreak of the disease, 67,769 cases and 359 deaths were reported in October. The number of cases in August was 71,976, with 342 deaths.
The death toll in the first 14 days of November is 148. As many as 23,867 new dengue cases have been recorded in this period.
Experts have blamed a prolonged monsoon and rising temperature, along with a lack of effective measures to kill the Aedes aegypti mosquito, the known carrier of the virus, for the outbreak.