Supplying foods to patients
Govt looks to double allotment for hospitals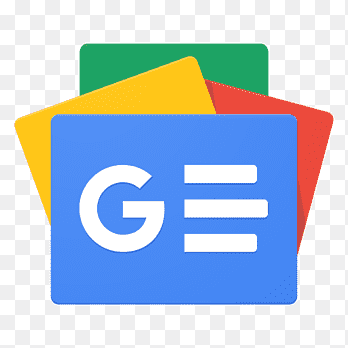 For all latest news, follow The Financial Express Google News channel.
With prices of the essential commodities soaring, the government hospitals are likely to get their allocations doubled for providing food to the non-Covid or general patients, officials said.
The Ministry of Finance (MoF) is considering a proposal of the Directorate of Health, taking into consideration the plea to supply adequate quantity of nutritious foods keeping qualitative standard intact.
Presently, there is an allocation of Tk 125 per person per day for the patients, who get admitted in the government hospitals. The government has fixed the allocation, keeping in mind supply of 3,000 calorie meal plan.
In the fiscal year budget, the total allocation for the patients' foods in the government hospitals is Tk 3.716 billion.
If the MoF agrees with the proposal for doubling allocation, an additional Tk 3.716 billion has to be spent from the exchequer, officials said.
Sources said the Directorate General of Health Services (DGHS) wrote to the Ministry of Health to double the allocation for supplying foods to the non-Covid patients - following requests of some of the government-run hospitals which provided treatment to the Covid patients as well at the same time.
The Dhaka Medical College Hospital (DMCH) and the Kurmitola General Hospital requested the DGHS last year to double allocation for supplying foods to the non-Covid patients.
In a letter to the DGHS, the director of Kurmitola General Hospital wrote that the hospital provided treatment to both the Covid and the non-Covid patients. For the Covid patients per day allocation for supplying foods was Tk 300, while for the non-Covid patient the allocation was only Tk 125.
He wrote that in the same establishment, the Covid patients were getting good quality foods with Tk 300 per day allocation, while the non-Covid patients were getting low quality food with Tk 125 per day allocation.
As a result, he apprehended that the non-Covid patients might feel deprived, as they received comparatively low standard food in the same hospital.
Following the letters from the two hospital chiefs, the DGHS formed a four-member committee, headed by director (hospitals and clinics). It recommended that Tk 50 can be allocated for breakfast and Tk 100 each for lunch and dinner of a patient in the government hospitals.
A senior MoF official told the FE that the quality of foods for patients in the government hospitals was very poor, which deteriorated further as the cost of essential commodities increased significantly.
He said the food quality would not improve unless the allocation was enhanced, keeping in mind growing prices of essentials.
"We have asked the DGHS to clarify some issues and then we'll consider the plea for raising allocation," he added.