How quickly should we dry the sweat off our skin?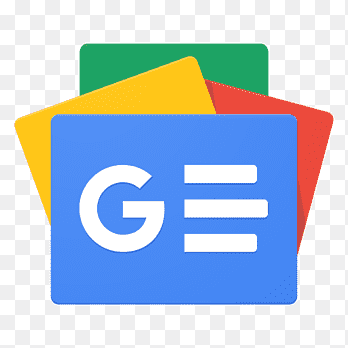 For all latest news, follow The Financial Express Google News channel.
Sweating is a physiological process for us. There are more than four million sweat glands in our body for a reason. Sweat is important for temperature regulation. It can help cool the skin by dispelling heat. Sweat is also a way to excrete toxins from our bodies.
Does that mean the more we sweat, the better? Remember the hot summer months or the time after exercise when we are completely drenched with sweat? Sometimes, we just ignore it and let it dry on our skin. But is that a healthy practice?
It must be emphasised that keeping the sweat too long on the skin negates its benefits because this will cause the sweat to move back into the skin pores with all the toxins. As such, the pores get clogged, leading to many different skin issues. The problems are compounded for people with heavy makeup or other sensitive skin-causing skincare products.
One of the common consequences of leaving sweat on the skin is prickly heat. It is very common during the summer months and affects children a lot. Prickly heat is caused by sweat trapped in the skin due to blocked pores. This is manifested as redness, itchiness and sometimes blisters.
The combination of heat and sweat is very favourable to bacterial growth. So, if we are sweating too much and not drying it off immediately, this may lead to bacterial infection. For those with acne-prone skin, this could be disastrous.
According to Dr. Joshua Zeichner of Mount Sinai Hospital, if we let the sweat settle on our skin, it gets mixed with all the dirt and oil there. This gives rise to a foul smell, which is socially embarrassing. Moreover, such a combination may trigger allergic reactions in sensitive skin, precipitating eczema or other skin conditions.
Therefore, we need to clean the sweat as quickly as possible. After exercising, New York Dermatologist Dr. Anthony Rossi suggested showering is the best thing to do.
A gentle soap is sufficient, followed by a proper moisturiser and changing into clean, dry clothes. Many gyms now have changing rooms; we should take full advantage of it.
If we are working out in the comfort of our homes, that is even easier. If showering immediately after excessive sweating is not an option, at least wipe the body and face with a clean towel.
Chicago dermatologist Dr. Edidiong Kaminska suggested not to wear makeup while exercising. Sweat mixed with makeup is a precursor to breakouts in the skin. We should also take precautions before going out in the sun to avoid the risk of excessive sweating.
This could be sunscreen, a hat, and loose-fitting clothes. Materials like nylon or polyester garments can help wick sweat away from the skin, preventing sweat from being left on the skin too long.
Sweating is good if we don't keep it on the skin for too long. A sweat buildup on the skin should be avoided for our own sake. Whether we shower or wipe it off with a towel does not matter.