Nipah virus kills 5 this year, says health minister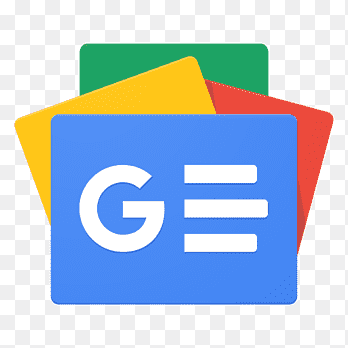 For all latest news, follow The Financial Express Google News channel.
A total of five people died of Nipah virus across the country this year, said Health Minister Zahid Maleque on Sunday.
"Eight people were infected with Nipah virus and of them five people died," he said at a press briefing over the Nipah virus outbreak at the secretariat, reports UNB.
Usually more than 70 per cent of infected people die and people who drink raw date juice and fruits partially eaten by birds, especially bats, have possibility of being infected with the virus, he said.
"Besides, healthy people who come in contact with the infected ones also have possibility of being infected with the virus and it spreads from person to person quickly which is a matter of concern," he added.
The government has taken steps to prevent the spread of Nipah virus, said the minister.
"First of all, we have to make people aware about the virus through media," said Maleque.
Besides, the government has taken step to create dedicated ward and separate Intensive Care unit at hospitals for providing treatment to the infected people, he said.
There is vaccine or medicine for treatment of Nipah virus infected patients, he added.
He also urged people to remain alert about the spread of the virus, refrain from drinking raw date juice and fruits eaten by birds or animals.
Replying to a question about the current situation of the virus, the minister said, "We are trying our best to contain the spread of the virus."