Red-coloured packaging to be mandatory for antibiotics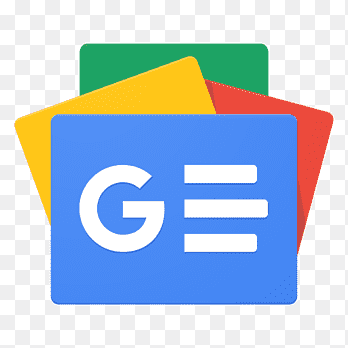 For all latest news, follow The Financial Express Google News channel.
The government is planning to introduce a provision that will require red-coloured packaging for antibiotics with an aim to regulate the 'indiscriminate' use of antibiotics.
Health Minister Zahid Maleque revealed the plan at an event at the secretariat on Tuesday, highlighting the widespread consumption of antibiotics without prescriptions and its negative impact on public health, according to bdnews24.com.
Maleque said, "Antibiotics aren't sold without prescriptions anywhere in the world. No one buys them either. But here, anyone can get antibiotics at our pharmacies."
"We don't want pharmacies to provide antibiotics without a doctor's prescription. Packets containing antibiotics will be coloured red to increase public awareness."
Earlier, the minister held talks with health and drug regulators over ways to rein in the unprescribed use of antibiotics.
Pointing to a legislative void in terms of regulating the use of antibiotics, Maleque said, "The law will be tightened. The Drugs Act 2022 is in its final stages. It will be implemented once it's passed by the parliament."
Health regulators have also been directed to bar unlicensed pharmacies from selling drugs, according to him.