Thrust on political will to ban e-cigarette, enact tough anti-tobacco law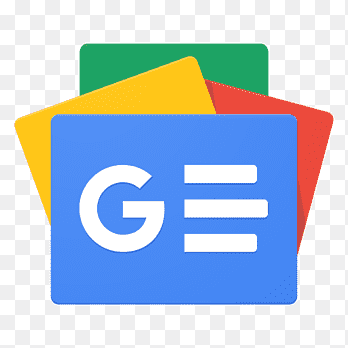 For all latest news, follow The Financial Express Google News channel.
Speakers on Monday underscored the need for a strong political will to ban the new form of tobacco consumption called e-cigarette.
They also urged the Ministry of Health and Family Welfare to speed up the banning of e-cigarette by amending the existing tobacco control law.
These calls were made at a webinar titled 'Dangers of e-cigarettes and Health Risks to the Future Generation' organised by Unnayan Shamannay.
Adolescents and youths in urban areas were found to be fond of using e-cigarette as a fashion. Hence, there was a risk of a rapid rise in e-cigarette use in the country due to misconceptions and strategic marketing by tobacco companies, they warned.
Bangladesh is already among the top ten countries in terms of prevalence of tobacco users. Given this context, the proliferation of new tobacco products such as e-cigarette is a matter of concern.
As many as 23 countries across the world, including India and Sri Lanka, had already banned e-cigarette, the speakers said.
Bangladesh Bank's former Governor Atiur Rahman chaired the programme and personal physician to the Prime Minister Dr ABM Abdullah was present as guest of honour.
Head of National Heart Foundation's Epidemiology and Research Department, Dr Sohel Reza Chowdhury, General Secretary of Bangladesh Poribesh Andolan (BAPA), Alamgir Kabir, and national award-winning actor Chanchal Chowdhury, among others, were present as panel discussants.
At the beginning of the online discussion, Unnayan Shamannay presented a short documentary titled 'The Effects of E-cigarettes Containing Nicotine and Other Chemicals'.
Dr Atiur Rahman said, "E-cigarette is currently being informally marketed in Bangladesh and poses a major threat to public health in the country."
He added that for the first time, supplementary duty imposition on e-cigarette in the current budget (FY 2023-24) might have created the scope of formally importing e-cigarette into the country.
He emphasised the political parties' will and commitment in their manifestoes to enact tough anti-tobacco laws and ban e-cigarette.
Alamgir Kabir said that tobacco companies, as usual, are most likely to disregard the health risks associated with e-cigarette and prioritise making quick profit through marketing it.
"Country's schools should have dedicated campaigns to raise awareness among students about the negative impacts of e-cigarette and other tobacco products," said nationally acclaimed actor Chanchal Chowdhry.
Dr ABM Abdullah pointed out that a significant share of Bangladesh's tobacco users are young citizens, the target group of the tobacco companies.
"Consequently, non-communicable diseases may increase by a significant margin due to the consumption of nicotine and other chemicals used in e-cigarette," he said.