Banks asked to ensure smooth ATM, MFS services during Eid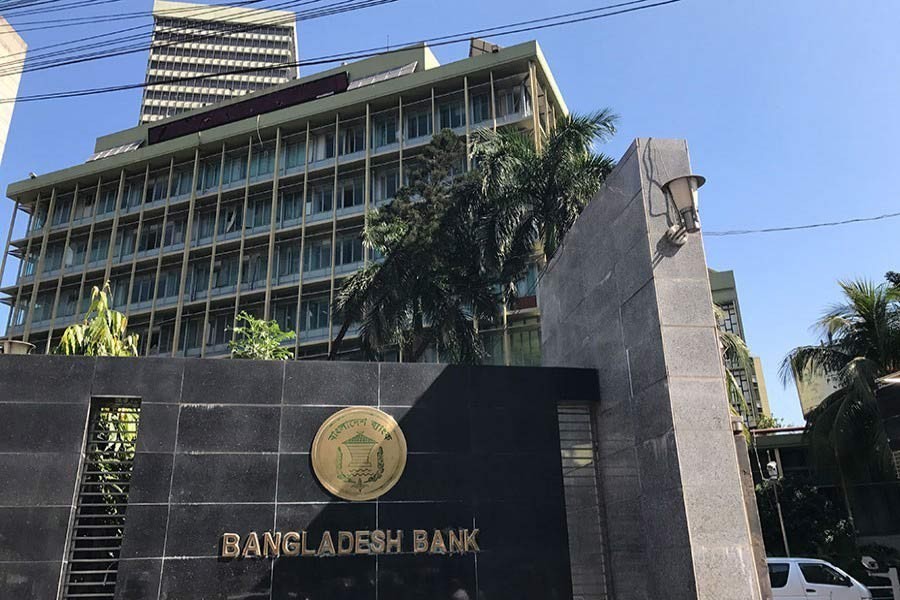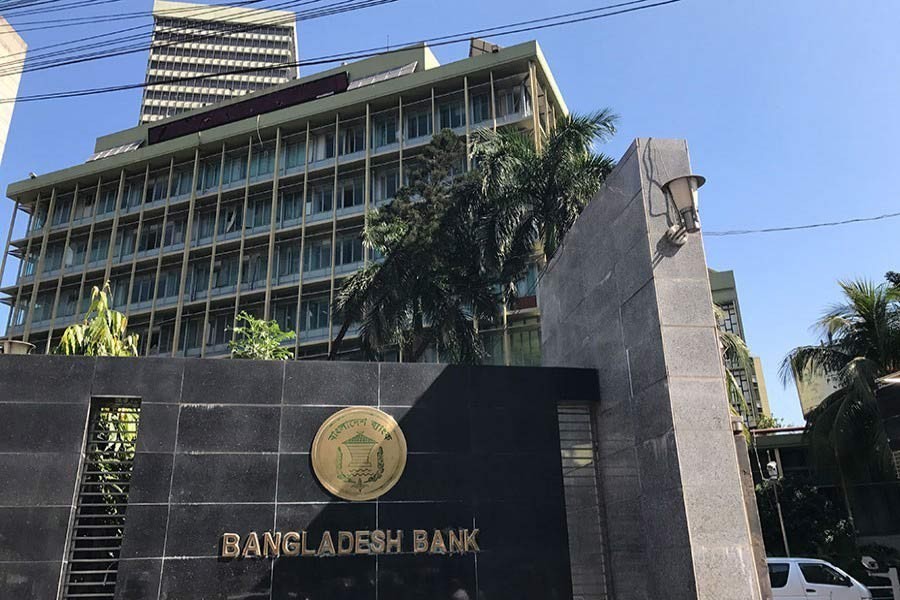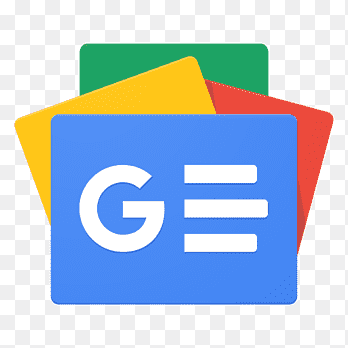 For all latest news, follow The Financial Express Google News channel.
Bangladesh Bank has asked banks to ensure uninterrupted online transactions across the country during the Eid-ul-Fitr vacation.
Md. Mesbahul Hoque, General Manager, Payment System Department (PSD) told UNB on Thursday that the central bank has instructed banks to ensure enough security for payment systems including ATM booths and internet payment gateways, reports UNB.
The central bank said that banks have to keep enough money along with an uninterrupted support team for Automated Teller Machine (ATM), Point of Sale (POS), internet banking, online e-payment gateway, and mobile financial service (MFS).
For ATMs, the central bank is instructed to have enough money along with tightened security, service instantly if problems arise at any of ATB booths, and keeping equal quantity in On-Us and Off-Us transaction level.
In internet banking, the central bank asked banks to ensure Two Factor Authentication (2FA) for an account to account payment, online e-payment gateway and 'card not present' transaction system.
In MFS, the central bank instructed MFS provider banks and their subsidiaries to keep enough money to their agent/ service points to meet uninterrupted transaction service for the customers during the Eid vacation period.
Besides, the central bank asked banks to aware of the customers regarding forged notes, higher protection measures to prevent financial scams or crime and strengthen cyber security in every sector as well inform customers instantly of any kinds of inaction reports.
The banks are also instructed to keep an active helpline round the clock and to provide solutions to problems to the customers instantly.