Making City Corporation effective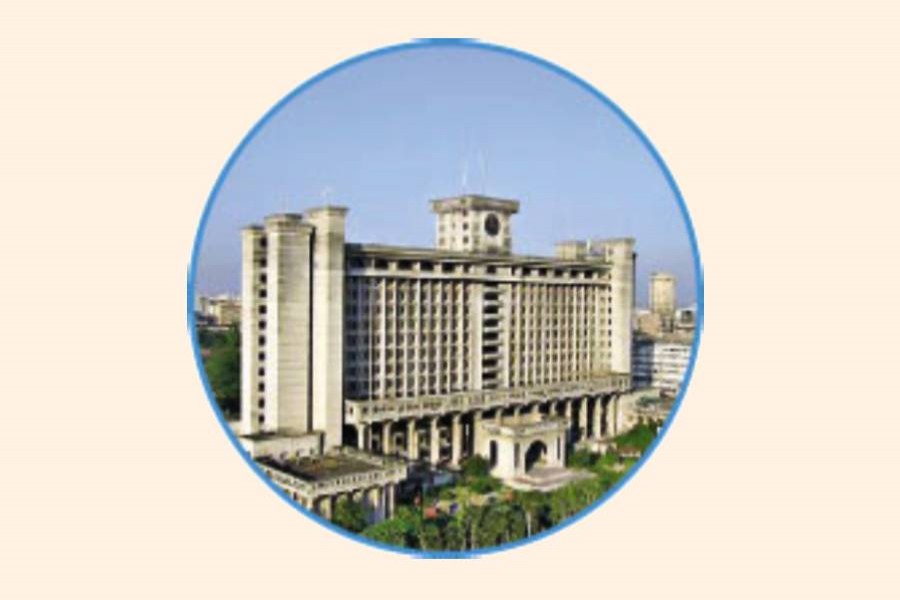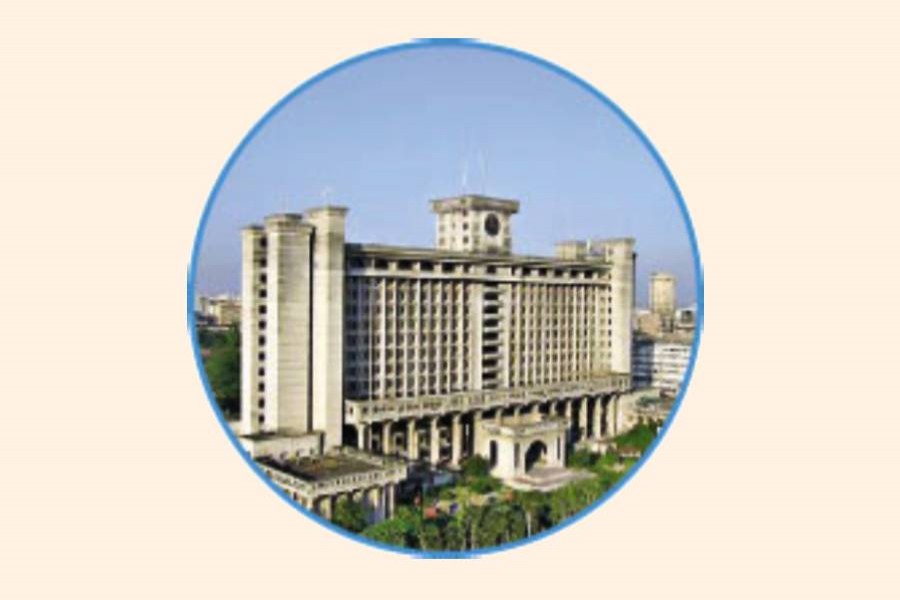 Generally, urban governance involves various actors and organistions. The relationship between them determines what happens in the city. In managing urban transformation, the government (at all levels) has to play a strategic role in building partnerships with and among key stakeholders.The City Corporation is the largest and most visible city governance actor, affecting the living potential of the city's poor, much of which is beyond the control of the city administration. Instead, it is the combined voluntary action of markets and private businesses, central state agencies, or civil society that determines the day-to-day experience of city dwellers.
In Bangladesh, city local government consists of municipalities and city corporations. The city's local government acts as a legislature. It discusses and debates general policies and functions of city corporations, passes budgets for urban local bodies, develops comprehensive policies related to taxes, asset augmentation, pricing of services, and other aspects of municipal administration. Urban planning is an important function of urban local government where authorities must plan land allocations for various uses, especially for population housing, and ensure that basic infrastructure services such as transportation, water, and sanitation, health, education, and recreation are improved.
In this article, I briefly discuss the challenges that the City Corporation is currently facing and how to overcome these challenges to make the City Corporation effective. The concern is how much the elected representatives of the city corporations are supervised and limited by the central administration.For example, the Dhaka City Corporation is run by elected representatives (including the mayor) but its functions are regulated by a relevant development authority consisting of government officials who are supposed to lack community representation.
To serve, and thus have a weak adaptation to accountability and public responsiveness. Citizenship, even at the city level, is determined on the basis of classification with non-property owners in which a large number of rural immigrants do not have the right to participate in local elections.Local mediators actively discourage slum dwellers from accessing NGO services and as a result, NGOs have to mediate with these local mediation networks to implement their programs.
Some necessary steps need to be taken from the institutional stage. First, there is a need to build the technical capacity of government agencies responsible for providing basic services to the local people.There is a shortage of manpower within government institutions and government officials need to be trained to manage the services for which they are responsible. When considering the financial aspects of the issues, the budget allocation process is clumsy and delayed.
Institutions must have the qualifications and skills to make decisions and take necessary action if necessary.There are some overlapping functions between different government organizations, for example, both DCC and Dhaka WASA supply water to the Dhaka metropolis.Most of them are not economically self-sufficient but depend on central government grants and block allocations.
Efforts to achieve sustainability seem invisible due to the limitations of resources as well as the lack of transparency and accountability to taxpayers. Inadequately trained manpower, poor monitoring by the central government has exacerbated the situation. To gain popularity, councilors are reluctant to support tax increases or new tax breaks, even in violation of the law. Thus, the revenue base faces stagnation to keep pace with the needs of the growing urban population.
The effective functioning of the committee can provide many benefits for the functioning of the city corporation. For example, the standing committee allows informal discussions between members, which is a prerequisite for developing relations between members of different political ideologies. Committee meetings serve as a forum for cooperation and settlement.The initial training for the members of the Standing Committee should be organised regularly so that they can carry out their duties. Above all, there is no alternative but to strengthen the committees to uphold the sense of transparency and accountability of the city corporation.
In addition to the quantitative and qualitative improvement of public services, importance should be given to the common man so that he can avail themselves of those services without any hassle. Emphasis is placed on town planning, including town planning, as well as proper control of land use and building construction.Planning economic, environmental, and social development demands time. Water supply needs to be expedited for domestic, industrial, and commercial purposes. At the top, public health, sanitation conservation, and solid waste management must be ensured so that the citizens living in the city corporations get the best service in a timely manner.
The local government must be accountable to its citizens. They should be assured of honesty and protection of public interest. Legal and institutional reforms, such as the Citizen's Charter/Citizen's Certificate and the withdrawal of government employees, may be needed in local government to ensure accountability in electoral reform.The culture of tax exemption should be stopped on review by the mayor and a performance-based targeted grant system should be implemented in place of block allocation in practice at present. There should be a grievance redressal committee and a coordination committee represented by stakeholders so that performance can be reviewed as a measure of voice and accountability.
There is a need to decentralise the decision-making power of city corporations in service delivery and thereby reduce coordination failures and improve local services. At this level, both local accountability and improved performance need to be encouraged. In order to realise the dream of building a poverty-free democratic Bangladesh, it is necessary to build a strong local government both in urban and rural settings.
Dr Mohammad Tarikul Islam is an Associate Professor of Government and Politics at Jahangirnagar University.