Bengal Development Corporation Limited is looking for a Deputy General Manager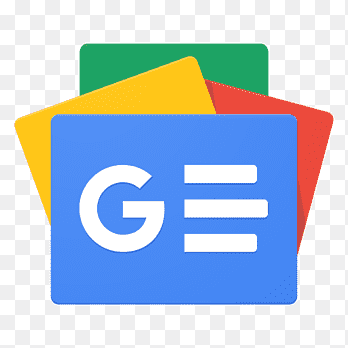 For all latest news, follow The Financial Express Google News channel.
Bengal Development Corporation (BDC) is the oldest and one of the major construction companies in Bangladesh.
Vacancy: Not specified
Vacancy Type: Full-time
Role: Deputy General Manager (Ready Mix Concrete Sales and Marketing)
Job Responsibilities:
Identifying Prospective Customers: The first task is to identify potential customers who may benefit from the organization's products or services.

Providing Information: Once potential customers are identified, the incumbent must provide them with comprehensive information about the organization, its offerings, and how they can meet the customer's needs.

Discovering Business Opportunities: The incumbent should actively seek out business opportunities by understanding the target market and engaging with customers through meetings, phone calls, and email correspondence.

Market Research: Regularly visit the market and customers in person to gather market information and maintain face-to-face contact with clients. This helps in staying updated on market trends and customer preferences.

Promotion and Sales: Effectively promote and sell the organization's products or services to both existing and potential customers, using compelling arguments and persuasive techniques.

Setting Sales Goals: Identify and establish achievable sales goals that are aligned with the organization's objectives.

Needs Analysis: Perform cost-benefit and needs analysis for existing and potential customers to understand their requirements and tailor offerings to meet those needs.

Building Customer Relationships: Develop and maintain positive business relationships with customers, ensuring their satisfaction and loyalty.

Mentoring and Training: Provide regular motivation, training, and guidance to junior team members, helping them develop their sales skills.

Sales Planning: Create and communicate sales plans to the sales team, outlining strategies for achieving sales targets.

Monitoring Sales Team: Continuously monitor the performance of the sales team, from junior to manager levels, including tracking individual sales and collections.

Account Management: Manage customer accounts, ensuring timely delivery of products and collecting payments according to agreed-upon terms.

Financial Management: Keep a close eye on daily fund collection from clients, ensuring that accounts are properly managed and reconciled.
Requirements:
Diploma in Civil/B.Sc. in civil engineering, BBA/MBA from any reputed University/Institute.

Experience Requirements: Minimum 10 years (s) in RMC Sales.
Job Location: Dhaka.
Salary: Negotiable.
Benefits: As per the Company policy.
Application Deadline: 18 October 2023
Application link: https://tinyurl.com/yh5yrd2s