Job opportunities at BRAC for Deputy Manager in Internal Audit Department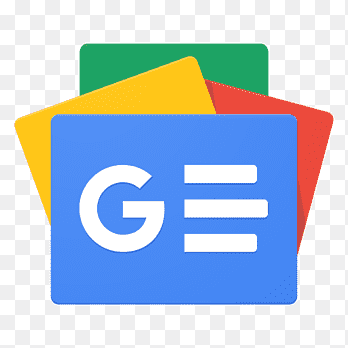 For all latest news, follow The Financial Express Google News channel.
BRAC is an international development organisation founded in Bangladesh
Vacancy: Not specified
Vacancy Type: Full-time
Role: Deputy Manager
Job Responsibilities:
Operational and reporting activities
Conduction of processed-based audit for enterprise/Investment/Programme/support function's overall operation.

Conduction of risked-based audit as per monthly audit schedule for enterprises/investments / significant spots in line with annual audit plan and critical audit areas/risks and assist in the preparation of segmental annual internal plan for the next year.

Lead audit team during critical audit assignments at field and head office level and reported audit observations in a constructive / business perspective manner.

Ensure quality reporting within the stipulated time in line with the standard guideline.

Drive the risk assessments in line with the risk management framework to identify the critical business/program areas at the field level.

Ensure quality of audit reports and meet management expectations through meetings, discussions with management along proper documentation.

Ensuring the preservation of sufficient and appropriate documentation against audit findings.

Assist in the preparation of documents for Internal Audit Review Management Committee Meetings.

Updated the audit program based on management expectations and regular risk assessment process in the changed environment.
Communication and team building
Communicate with different zones, divisions, and sections within the department for successful implementation of the annual audit plan.

Maintain regular coordination with Programmes and other departments as part of advisory services.

Exchange views and satisfy queries of junior audit staff and supervisors for the smooth operation of IAD.
Safeguarding Responsibilities:
Ensure the safety of Programme Participants, people who come into contact with the organisation, and team members from any harm, abuse, neglect, harassment, and exploitation, including sexual exploitation and abuse (SEA) to achieve the program's goals of safeguarding implementation. Act as a key source of support, guidance, and expertise on safeguarding for establishing a safe working environment.

Practice, promote, and endorse the issues of safeguarding policy among team members and ensure the implementation of safeguarding standards in every course of action.

Follow the safeguarding reporting procedure in case any reportable incident takes place and encourage others to do so.
Requirements:
Graduation/ Post Graduation in Business Studies or relevant field from any recognized university.

Minimum 3 years of working experience in Audit, Compliance, Accounting, Finance, and Laws and Regulations or related fields.
Have knowledge of Communication, Team worker, IT.

IIA Standards, Risk Management, Finance, Accounts and Compliance.

Innovative, Improvising and analytical ability, proactive, self-starter.
Job Location: BRAC Head Office.
Salary: Negotiable.
Benefits: As per the Company policy.
Application Deadline: 30 September, 2023
Application link: https://tinyurl.com/5n6cw8yv