MediaSoft Data Systems Ltd. is looking for Full Stack NET Developer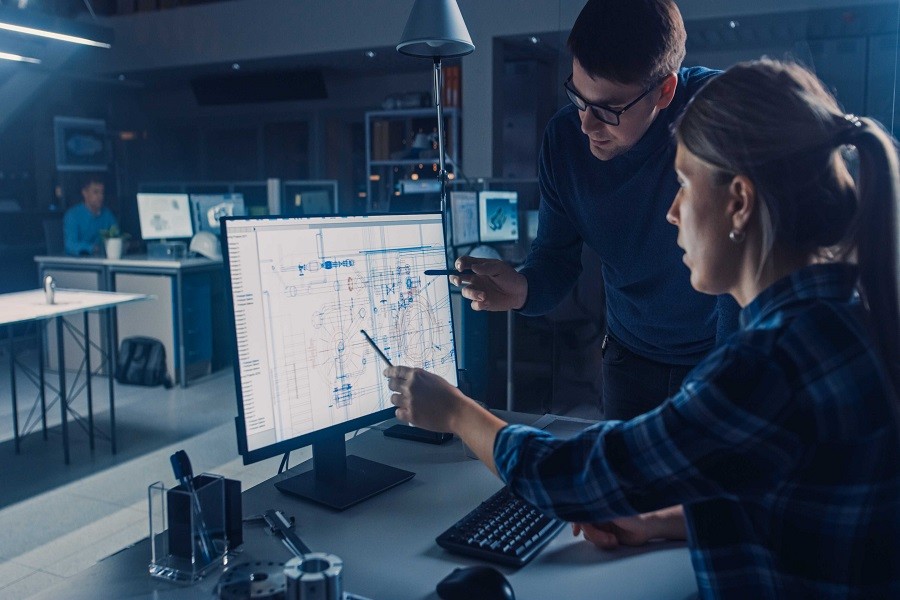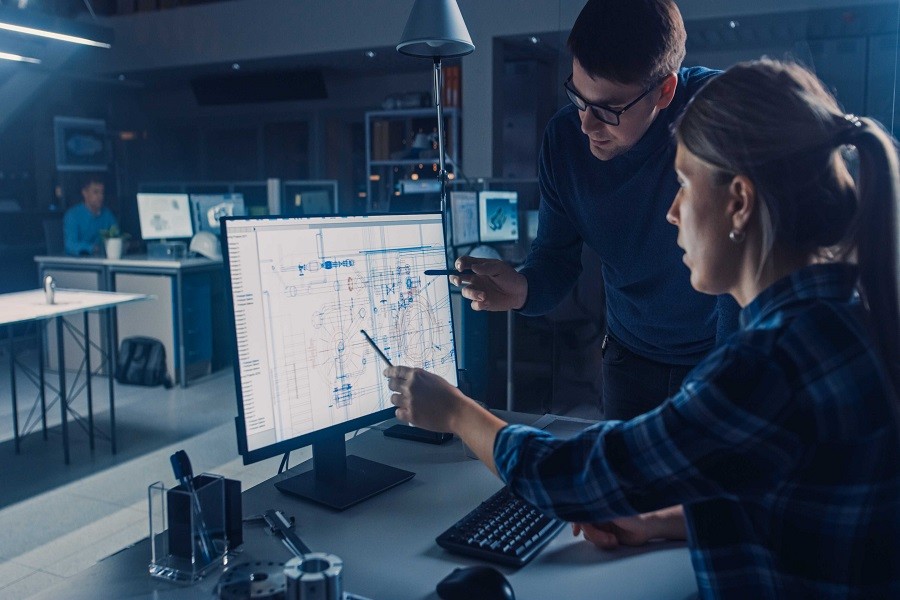 Mediasoft Data Systems Limited, a leading software development company
Vacancy: 04
Vacancy Type: Full-time
Role: Full Stack NET Developer
Job Responsibilities:
Develop and maintain high-quality web applications using the NET 6 framework.

Design and implement user interfaces using Angular/React/VueJS and ensure a seamless user experience.

Collaborate with cross-functional teams to gather and analyze requirements.

Write efficient and optimized code to ensure application performance.

Perform unit testing and debugging to ensure software quality and reliability.

Optimize applications for maximum speed and scalability.

Participate in code reviews and provide constructive feedback to team members.

Stay updated with the latest industry trends and best practices in software development.
Requirements:
Bachelor of Science (BSc) in Computer Science and Engineering.

Any Reputed Public or Private University.

Skills Required: Software Development.

Experience Requirements: 2 to 5 year(s).

The applicants should have experience in the following area(s): ASP.NET, Design Pattern, HTML5 & CSS3, JavaScript, MSSQLServer, PostgreSQL, react, Responsive Web, RESTful API, Vue.js.

The applicants should have experience in the following business area(s): Software Company.
Additional Requirements:
Age 25 to 40 years.

Both males and females are allowed to apply.

People with disabilities are encouraged to apply.
Job Location: Dhaka (Kawran Bazar)
Salary: Negotiable
Benefits:
T/A, Weekly 2 holidays.

Salary Review: Yearly.

Festival Bonus: 2.

Evening Snacks.

Professional Development Opportunities (Training, Certification, etc).
Application Deadline: 23 June 2023
Application link: https://cutt.ly/cwqjPjc4