How did Lungi became a part of Bengali culture?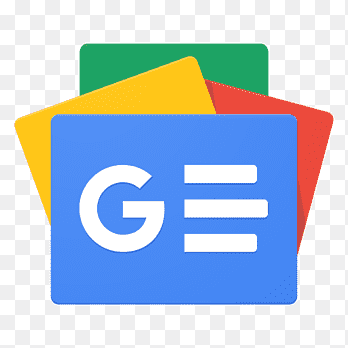 For all latest news, follow The Financial Express Google News channel.
Lungi is one of the most commonly worn dresses in Bangladesh. Bangladeshi men wearing lungis is one of the most common scenes if one is to visualise rural Bangladesh. It is unimaginable to find a single man from Bangladesh who has never worn a lungi in his entire life.
Lungi has a long history not only in the Indian Subcontinent but also in other parts of the world, such as West Africa, Egypt, and Mesopotamia.
It is considered that a dress named Vesti is the predecessor of Lungi, which was first used in ancient Babylon and later spread to many other parts of the world.
Lungi is still a matter of astonishment to people from many other parts of the world, as it is a dress that doesn't require any ribbons or buttons; hence it is kind of unprecedented across the globe.
Lungi is a perfect dress for countries with tropical climates and moist weather; hence, it is entrenched in the Bangladeshi scene of dressing. Other than Bangladesh, lung disease is prevalent in Madagascar, Mauritius, Mozambique, Zimbabwe, and South Africa.
Men in Bangladesh generally wear lungis. Girls do not generally prefer this dress, although it's prevalent in some form among the indigenous women of the Chittagong Hill Tracts. In their daily work, most men don this attire. Lungi has been worn publicly by figures like Maulana Abdul Hamid Khan Bhasani to express his solidarity with the country's rural masses.
Baburhat in Narsingdi, Shahjadpur in Sirajganj, and Corotia in Tangail are three of the biggest wholesale markets in Bangladesh. The entire country's Lungis are generally produced from these three places.
Narsingdi's Lungi has also gained fame among the diaspora communities of Bangladeshis spread throughout the world, as the quality and texture of the Lungi are unparalleled.
Despite being a dress that was ubiquitous in Bangladesh for quite some time, Lungi is starting to lose its appeal among the urban youth as many dresses, half pants, and pyjamas are becoming quite common.
Yet, for all its comfort in wearing and washing it, Lungi might continue as a household dress even if its outing-value perishes.