How the British stole a Bengali man's credit of discovering Mohenjo Daro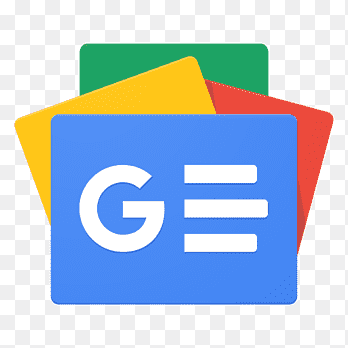 For all latest news, follow The Financial Express Google News channel.
The discovery of the remnants of the Indus Valley civilisation was indeed one of the most significant events in the history of this subcontinent, which changed the approach of academics and historians towards the gradual flow and development of civilisation in this region.
But little is known of the fact that this discovery can indeed be credited to the shrewd mind of a son from Bengal, which the Brits tactfully happened to have removed from the history books.
Rakhaldas Bandopadhyay, also known as R.D. Banerjee, is the one who has the most credit when it comes to the discovery of Indus Valley civilisation remnants in the Larkana district of Sindh in present-day Pakistan.
However, it is no longer credited to his name and is now regarded as the work of Sir John Marshall, the former Director General of the Archaeological Survey of India, who, despite having his hand in a lot of significant discoveries, cannot be credited for this in any way.
Rakhaldas was the author who wrote the initial report on Mohenjodaro, which was published in 1920. Marshall made a heinous attempt to cover it up. He also stopped the public release of Rakhaldas's subsequent findings through bureaucratic procedures.
However, he revised the final report Rakhaldas had presented, and the result was his well-known book, "Mohenjodaro and the Indus Civilization."
Rakhaldas, himself a famed archaeologist, quickly rose through the ranks of the Indian Archaeological Service; after becoming the Assistant Superintendent, he was given charge of the western part of the then undivided India.
Rakhaldas, looking for traces of ancient Greeks in different regions of Sindh, came across a small hill, which, after excavating properly, turned out to be the hidden jewel of Indian civilisation.
Many ancient artefacts were found during that search, which later made the Brits respect the originality as well as the ancientness of Indian civilisation, which they considered to be quite inferior to their own even a few years after that incident.
Rakhaldas, despite being the pioneer in that discovery, was later totally sidelined by the Brits, and he is just regarded as one of the people involved in the discovery of Mohenjodaro, and all the credit goes to Sir John Marshall and the Brits who were involved in the excavation.
It is also a matter of pity that Rakhaldas, despite being multitalented and also playing a significant role in the creation of the genre of historical fiction in Bangla literature, is rarely remembered.
Both the governments of India and Bangladesh have not done enough to preserve the legacy of Rakhaldas and celebrate this monumental figure.